How to Calculate Commissions in SFDC (Plus a Powerful Alternative)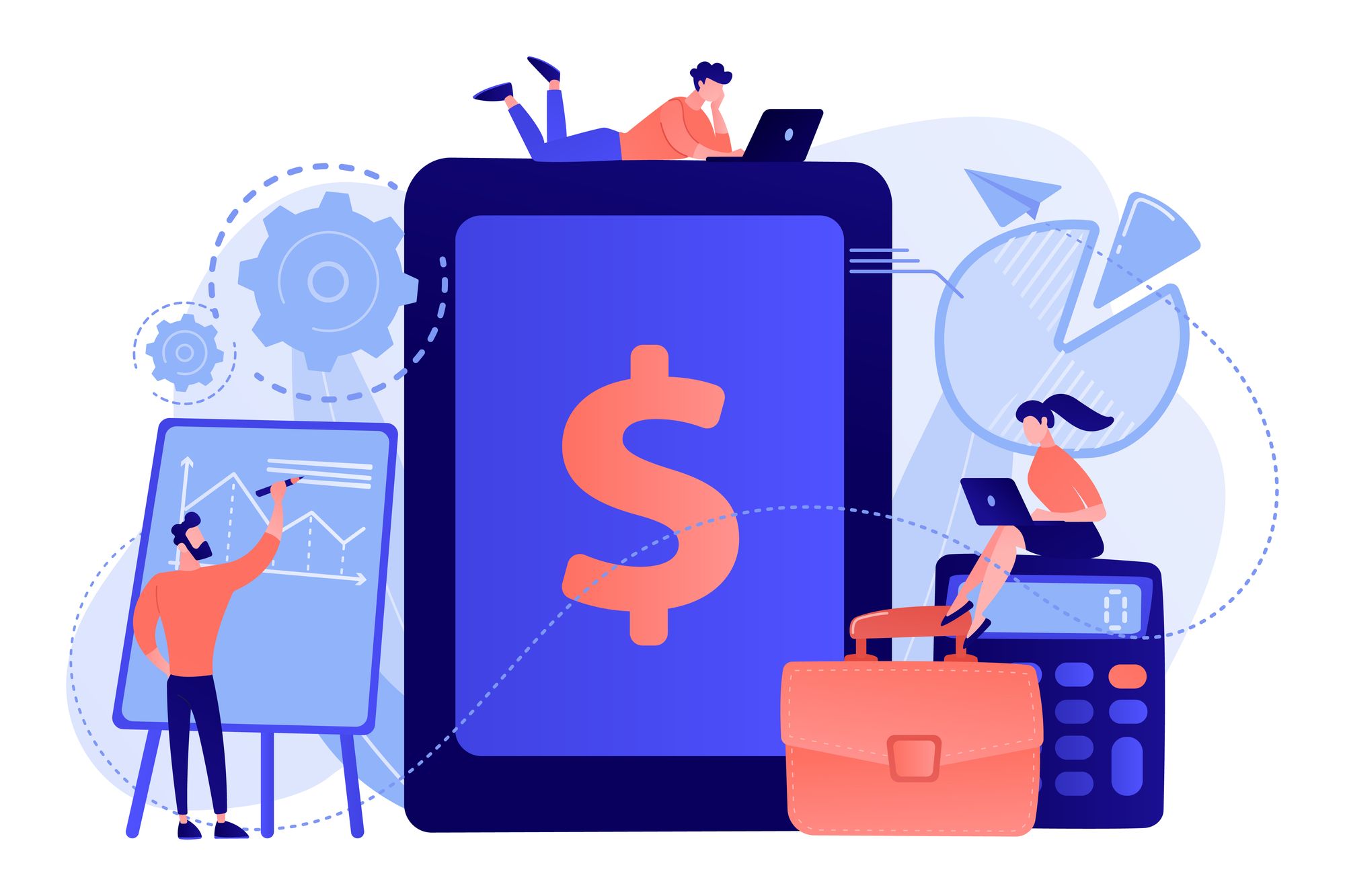 Executive summary: Calculating commissions in Salesforce can be complex and requires a learning curve. This blog post simplifies the process by offering step-by-step instructions.
---
In this increasingly digitized age, it's almost impossible to imagine a sales team functioning without a robust, customizable CRM.

CRMs like Salesforce offer various features and functionalities that can be tailored to suit teams of any size.

Unfortunately, like any multifaceted product, Salesforce doesn't do everything equally well. And Salesforce's commission tracking feature is one of those things.

In this article, we'll cover a step-by-step guide to Salesforce commission tracking and its drawbacks. We'll also provide a powerful alternative to help you manage commissions and a lot more.

Let's begin.
How to Calculate Commissions in Salesforce
Salesforce is a cloud-based software firm offering a suite of applications built to help businesses better manage their customers and employees.

Some of Salesforce's main features include:
Account and contact management
Lead management
Sales forecasting
Reports and dashboards
Email integration
Tracking commissions using Salesforce is certainly an option worth considering, though the customizations are limited.

Here's a step-by-step breakdown:
1. Create a commission object
Step 1: In your Salesforce dashboard, navigate to Object Manager.

Step 2: Now scroll down to find Commission, and click to open it.

Step 3: From your left panel, select Fields & Relationships. Here enter all the custom fields you require, like commission amount, commission month name, opportunity, won date, etc.
2. Create a commission flow
Step 4: Again, in the left panel, search for "flow" and select Flows.

Step 5: Press the New Flow button on the top right corner of your screen.

Step 6: Here, select a flow type: Autolaunched Flow.
3. Set up your commission flow
In this stage, we'll be adding logic to the flow based on your commission plan.
It has three parts:
Start: To add trigger rules.
Decision: To enter outcome details.
Create Record: To update the record.
A. Start
Step 7: Click on the Start icon to edit.

Step 8: Fill in the following details:
Select Object - Opportunity
Configure trigger - A record is created or updated
Set entry conditions - None
Optimize the flow for - Actions and Related Records
Step 9:  Click Done.
B. Decision Tree
Step 10: Drag Decision (under Logic) from the left pane.

Step 11: Click on it to configure outcome details and when to execute the outcome.
C. Create Records
Step 12: Now drag Create Records (under Data) from the left pane.

Step 13: Select How Many Records to Create and How to Set the Record Fields.

Step 14: Next, set the field value for the commission, like commission amount, name, date, etc.
Note: To create a commission formula, switch to Manager on the left pane. Click on New Resource, select type Formula, and add details like Data Type, Decimal Places, and Formula.
Finally, in your Sales Dashboard > Opportunities, if a deal's status changes to Closed Won, then the commission will be calculated for the user based on the preset formula.
Drawbacks of Salesforce Commission Tracking
While calculating commissions in Salesforce offers many benefits, there are also potential drawbacks.

These drawbacks include:

Complexity of setup: Configuring rules, formulas, and workflows within Salesforce requires technical expertise and may require additional customization or development.
Customization limitations: Complex commission structures that go beyond standard configurations may require custom coding or third-party integrations, which can add complexity and cost.
Learning curve: Users, especially those new to Salesforce or lacking technical expertise, may face a learning curve in understanding and effectively utilizing the tools available for commission calculations.
Limited visibility for sales reps: While Salesforce offers reporting features, the visibility and transparency of commission details for individual sales reps may be limited. Sales reps may desire real-time visibility into their commission earnings, progress toward targets, and commission statements.
ElevateHQ: The Powerful Alternative to Salesforce
ElevateHQ is sales commission management software suitable for growing sales teams. It provides an intuitive commission plan designer that allows users to create custom sales compensation plans, even with complex workflows and logical conditions.

Here's a quick look at some other features:
Fool-Proof Workflows: Users can set up audit trails, approval flows, override rules, and access controls to ensure compliance and accuracy in the commission process.
Real-Time Deal Mapping and Sync: Smart variables sync with users' systems in real-time, capturing the latest changes and updates to calculate commissions accurately.
Dispute Resolution: Transparent dashboards and workflows to address disputes and discrepancies in earnings. Reps can raise disputes, which can be easily accessed by admins for prompt resolution.
Reconcile with Collections: Aligns payout calculations with actual collections made on accounts, maintaining synchronization between financial data and commission calculations.
In Conclusion
While Salesforce offers a suite of applications to manage customers and employees, its commission tracking feature may have limitations and drawbacks.

Configuring commission calculations in Salesforce requires technical expertise and customization, and complex commission structures may necessitate custom coding or third-party integrations.

As an alternative, ElevateHQ emerges as a powerful solution for sales commission management. With its flexible rule definition capabilities, it can handle various commission structures, streamline processes, ensure accuracy, and enhance transparency for sales teams.

Sign up for ElevateHQ's free demo and feel the force of automation!