Commission

Management Software for Sales Ops

Sales commission is the most powerful tool in your arsenal; make the most of it to rally your troops.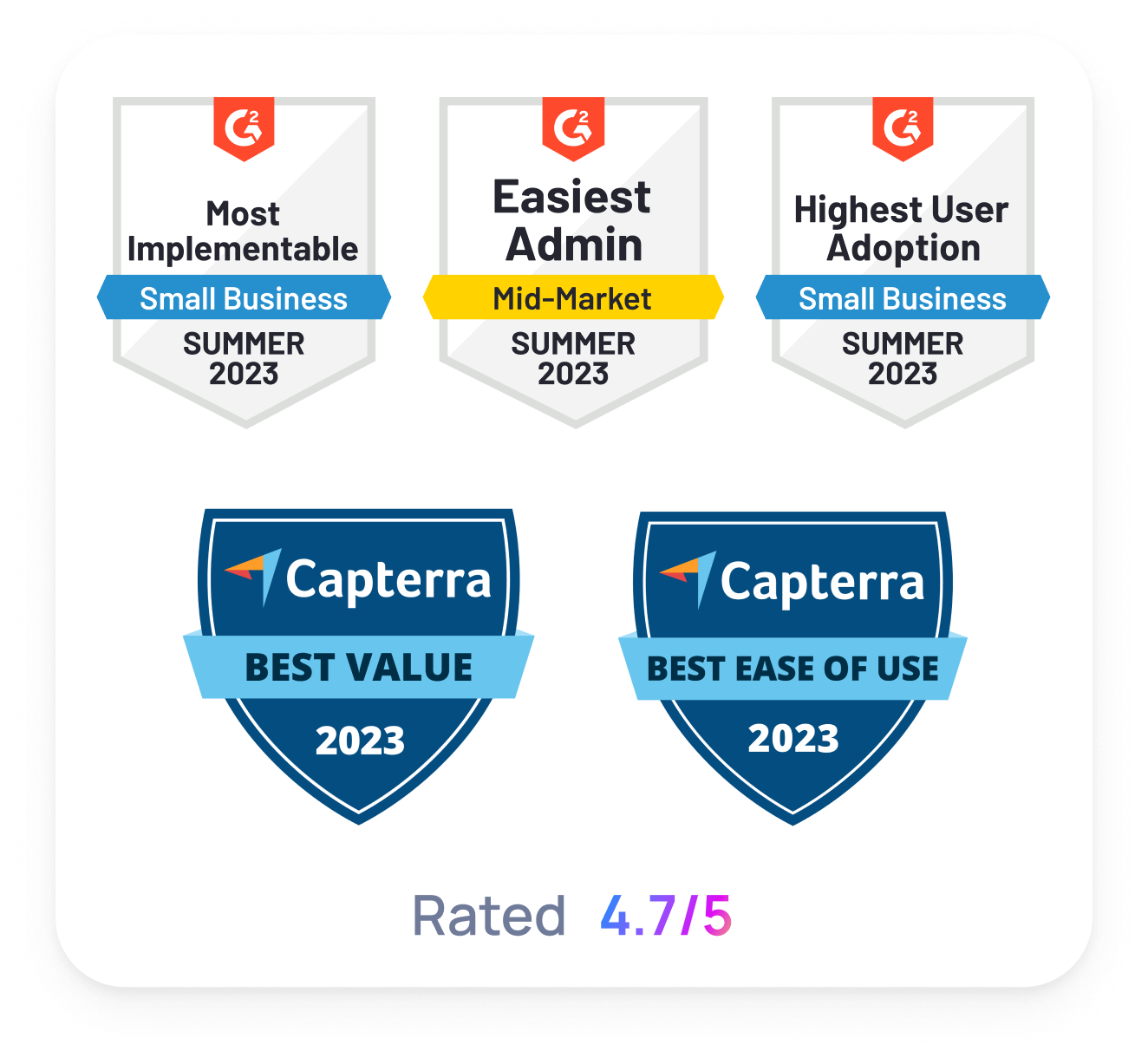 Commissions

overwhelming you? Manage them all in one place

Add manual adjustments, track and resolve disputes, and get timely notifications for any pending actions.
Manual overrides
Spotted an error? No problemo. Easily perform — and track — manual overrides on commission data to account for any last-minute changes.
Dispute tracking & management
Manage all your commission related chatter via centralized ticketing. Track, assign and resolve queries from your reps without missing a thing.
Commission Audits
Detailed audit trails to track any changes in commission statements, quotas, and plans. No more needles in the haystack.
Multiple

data sources and complex commission logic? Manage it like a pro

Get real-time sync with your data sources, set up commission plans, and manage quotas with our user-friendly commission management software for sales ops.
Data integrations
One-touch connection to your favorite CRMs, ERPs, Invoicing and accounting tools. Now you can merge all your input data in one location.
Easy plan setup
Set up any commission plan you want and run periodic spiffs without any issues. Our commission plan designer is super easy to use.
Team quotas
Manage all your rep's quotas, ramp up quotas for new employees, and make changes to existing quotas — all in one place.
Effortlessly versatile.

Flawlessly accurate.

From automating invoice reconciliations to streamlining approval workflows, ElevateHQ is pretty good at simplifying the complicated.
Match everything - automatically
Combine every object that you need to run your commissions accurately - from leads, deals and accounts to invoices, payments, and profits.
Approval workflows
Set up approval workflows to make sure nothing goes amiss. No more commission-related confusion between sales ops, finance and the reps.
Customized alerts & notifications
Configure alerts for every workflow, trigger & update - your messages are delivered on your medium of choice - Slack, Teams, Emails, or even postcards, if you prefer.