Incentive

Compensation Management for Pharmaceutical Sales

A scalable solution for your widespread sales team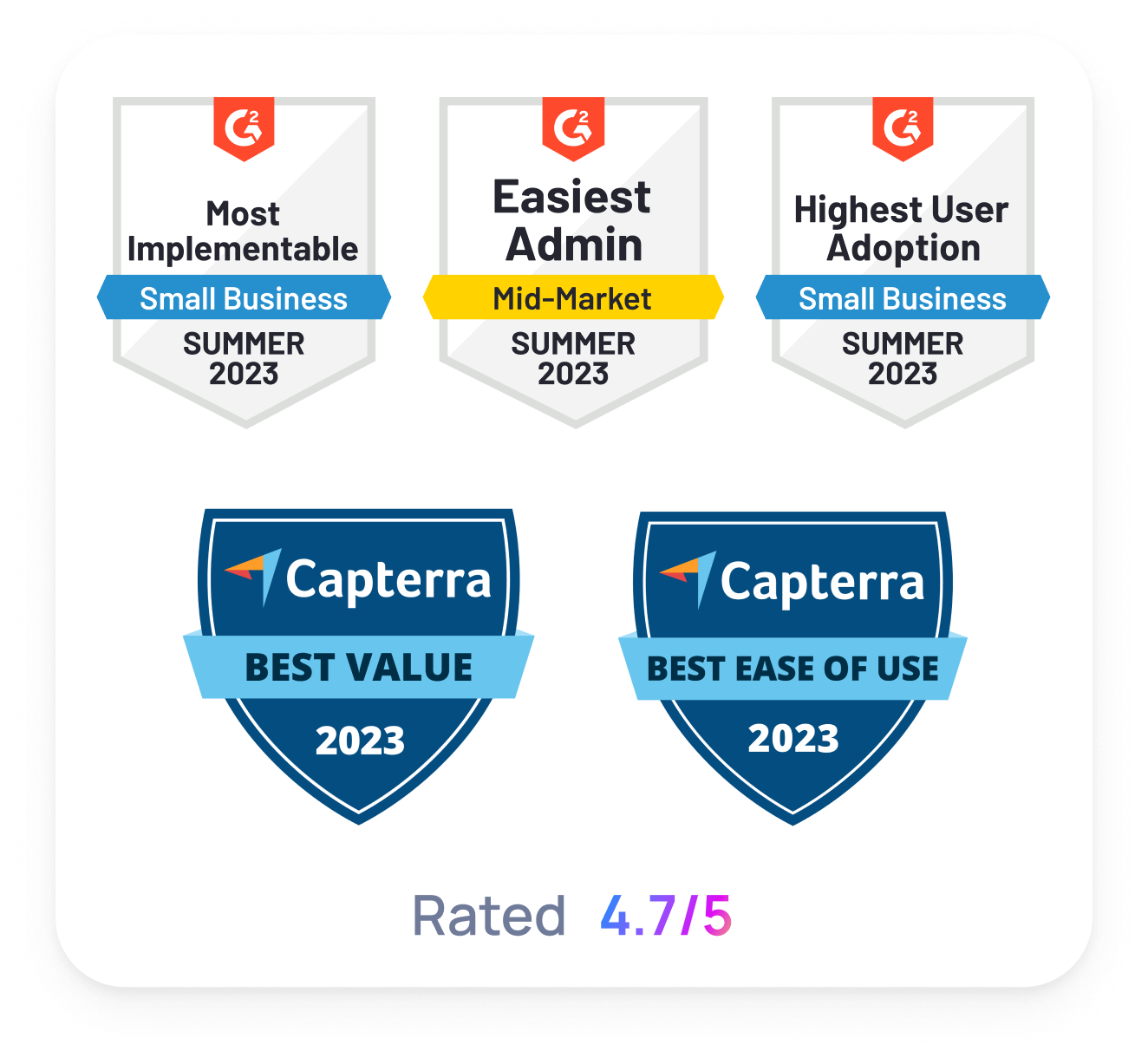 Streamlining
pharma sales

is tricky and time-intensive. Why not simplify the payout process?

A plethora of products, vast territories, and complex sales structures tend to make pharma sales a logistical quagmire. We help you sift through the haze.
Comprehensive team management
ElevateHQ is built to handle multiple hierarchy levels and systems. Now you can switch roles or change plans mid-quarter, mid-semester, or even mid-day. It's all good.
Dynamic, data-driven dashboards
Rigidity is for fossils. ElevateHQ allows you to customize all notifications regarding commission payouts and approvals.
High team morale = Low employee turnover
Simon says: Always pay your sales reps on time! Our payouts manager ensures smooth and timely payouts for you and your team.
Easy

integrations. Customized notifications. Buttery-smooth payouts.

ElevateHQ integrates with everything your sales team uses - and gives you the power of clean, real-time data that is synced from all your sales tools.
Smooth integrations. Supercharged workflows.
Salesforce, Hubspot, Slack, Oracle, NetSuite, SAP — our software can be seamlessly integrated with almost any data source out there.
Payroll's trustiest pal
Frequent plan changes, complex territory structures, and multiple data sources can really test your payroll team. Fret not, for ElevateHQ is to payroll what dog is to man.
Notifications that stimulate
Performance updates, peer achievements, lagging behind on targets, opportunities to earn more - you get to decide when your reps get an alert. And for what.
Flexible.

Foolproof. Future-ready.

Say goodbye to error-prone manual updates, and get instant commission approvals from a team that's spread out across the country — or the globe.
Automation in. Manual out.
No matter how many territories or products a rep is handling, no matter how often you switch reps around, ElevateHQ is always watching … and reporting. Automatically. And in real-time.
Centralized approval workflows
Now your reps can easily approve commissions and sign off on any commission plan documents. The inquiries tab and chat box feature are perfect for resolving queries on the fly.
Astoundingly adaptive
Unexpected CRM changes are expected when you're running a multi-tiered, multi-city sales team. ElevateHQ is designed to weather most system tweaks. Simply put, we got you.