Frequently asked questions
How does pricing work for ElevateHQ?
ElevateHQ provides solutions for all kinds of Sales requirements. We have 3 plans which can cater to all your needs, which are Basic plan, Professional plan and our most beloved Custom plan. All the details are mentioned on our pricing page.
How much is implementation cost?
Our absolute best efforts go towards making sure that the impentation and onboarding is seamless. It costs around $0 all inclusive to set up your commissions software. Surprised? We bet! We simply make your worries go away.
Do you offer discounts?
We dont dissapoint, not even when it comes to a relaxation in plan cost. We offer relaxed amount if you opt for an annual subscription. Please check our special annual rates on our pricing page.
What form of payments do you accept?
You can pay via Credit or Debits cards. Also, if you need to make a bank transfer, we can arrange that, just contact us at support@elevate.so. It will look like you are buying from us but its more like a friendship that will blossom between us.
How secure is ElevateHQ?
Our precious clients spoke for us when it came to their satisfaction with ElevateHQ. We are coming up with a whole section of security details where all your doubts will vanish.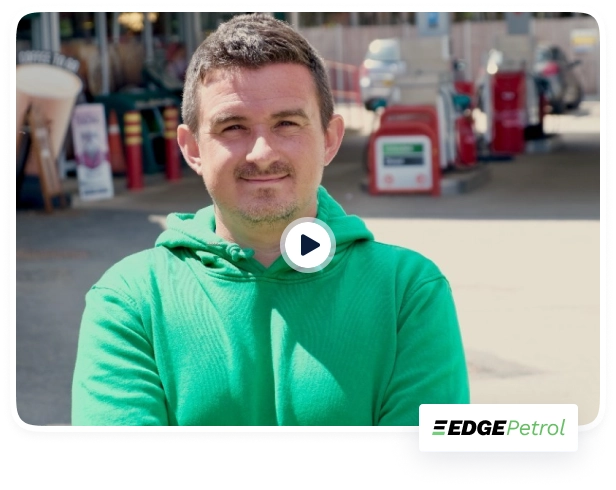 "ElevateHQ has allowed us to create a commission-based structure that is predictable and reliable. The platform has also made it easy for our teams to understand exactly how their commissions have been calculated."
VP Revenue Operations @EdgePetrol