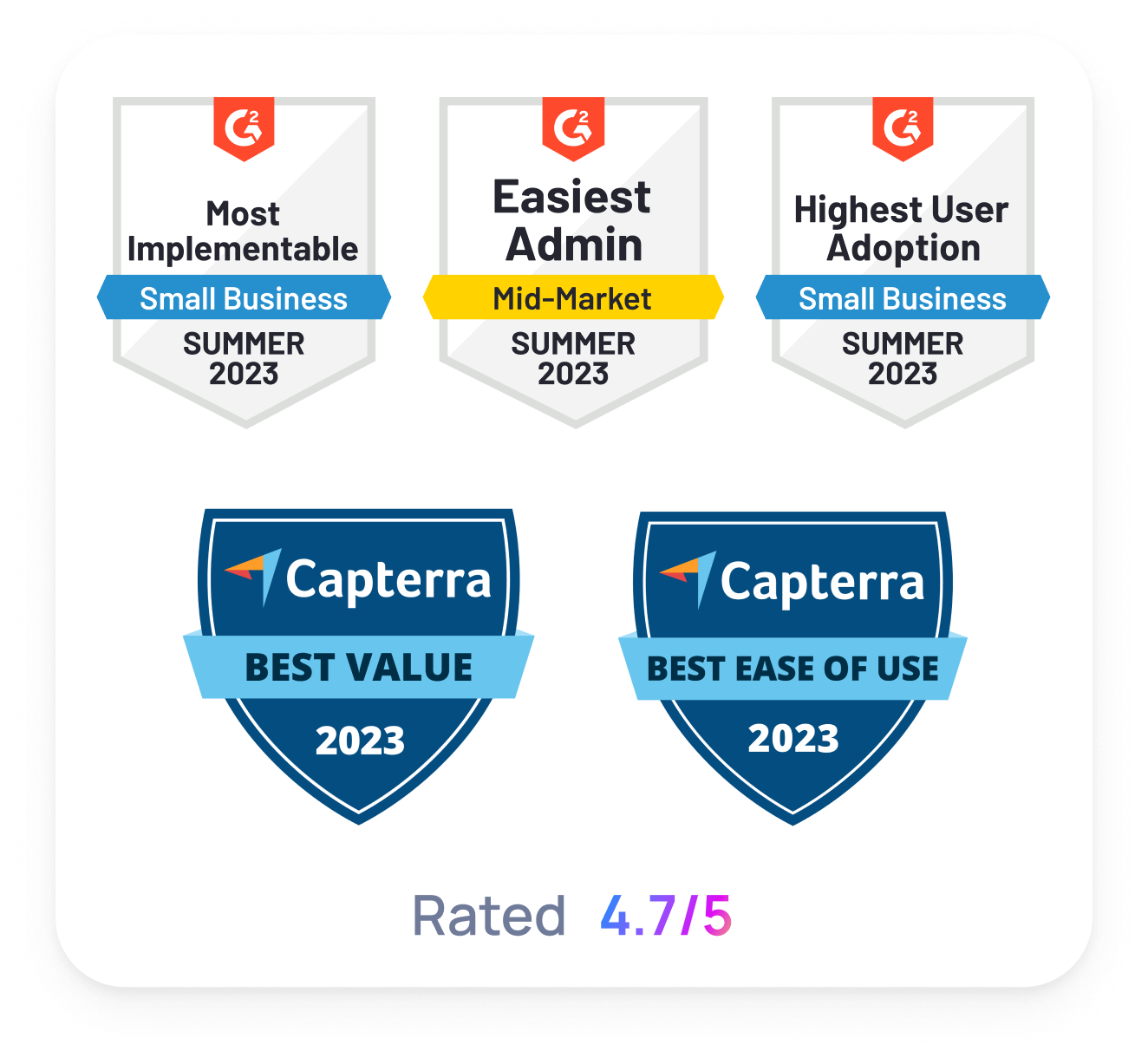 Teams and plans change,
earnings
stay accurate
Manage everything from user onboarding to payouts - seamlessly.
Fool-Proof Workflows
Setup audit trails, approval flows, override rules, and host of other access controls to ensure that everything happens by the book with our easy-to-use compensation management system.
Manage teams & territories
Add or remove team members, change teams, roll-up structures, or assign new territories - all without breaking the accuracy of earnings calculation.
Automate

reconciliations for on-time payouts


Nobody likes to wait for their commissions. ElevateHQ ensures that your team's payouts stay on-time by automating your most time-consuming task - reconciliation.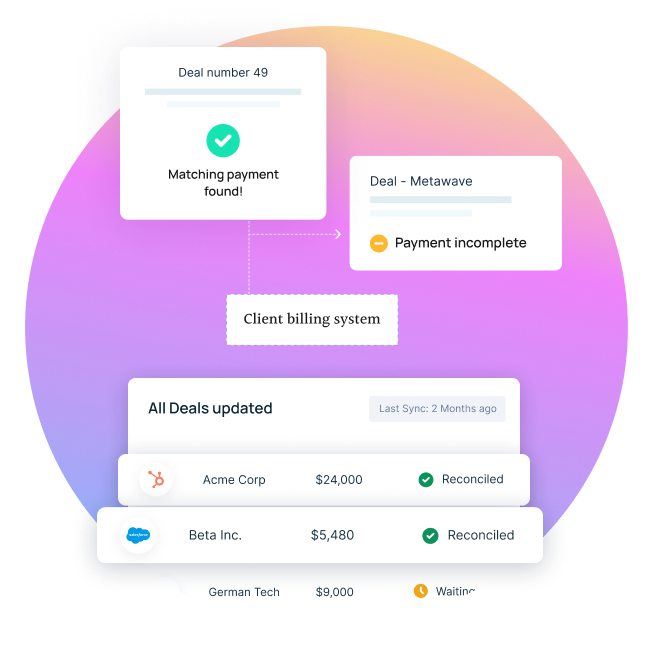 Map deals and sync real-time
ElevateHQ's smart variables sync with your system in real-time to ensure that the latest and the last minute changes are accounted for in calculations.
Reconcile with collections
ElevateHQ's sales compensation software can keep your payout calculations in tandem with actual collections made on the accounts as and when applicable.
Clawbacks
Accounting for retrospective changes in sales incentive plans often breaks down your Excel.Not with ElevateHQ.
Manual overrides
To err is to human, and we accounted for it - easily make (and track) manual overrides on commission data to account for the 'unforeseen'.
Deal share
Deal sharing can be emotionally complex between reps; the process doesn't have to be. Split deal earnouts in any manner with or without splitting quota retiral
Disputes
won't make it to your inbox
With ElevateHQ's transparent dashboards - you'd rarely see your reps question or dispute their earnings. On those rare occasions when they do, ElevateHQ has in-built workflows to address these seamlessely.
Dispute workflow
Reps have the option to raise a dispute on the exact deal or plan component they see an issue with. Admins can access these issues in one place, along with the relevant data. Speedy justice, guaranteed.
Transparent audit log
ElevateHQ maintains a log of each and every step - Input, calculations, and payouts. A single source of truth that you and your reps can refer to.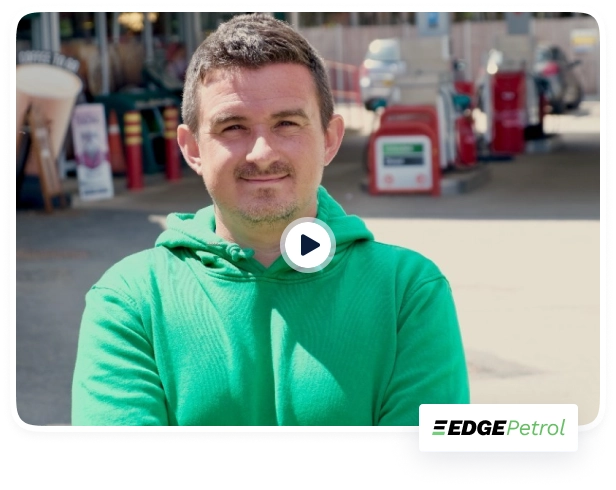 "ElevateHQ has allowed us to create a commission-based structure that is predictable and reliable. The platform has also made it easy for our teams to understand exactly how their commissions have been calculated."
VP Revenue Operations @EdgePetrol
Loved by
sales teams