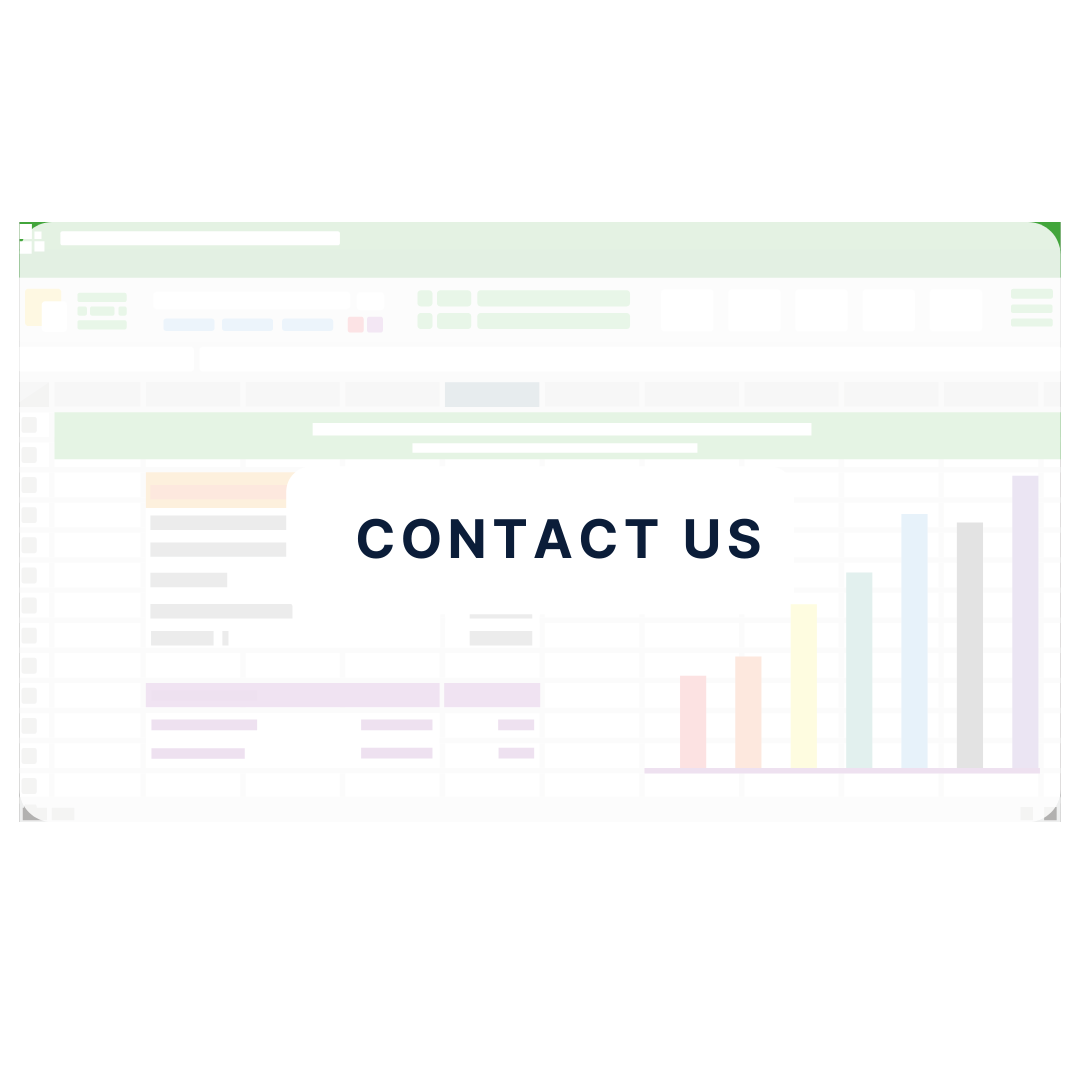 5 to 12 people
Sales Commission Calculator for Sales Reps
Free Sales Commission Calculator Most businesses compensate sales representatives as a percentage of sales generated. This free sales commission calculator will help sales reps calculate their sales commissions effectively. Frequently Asked Questions What is a sales commission? Sales commission is the amount of money a salesperson earns based on the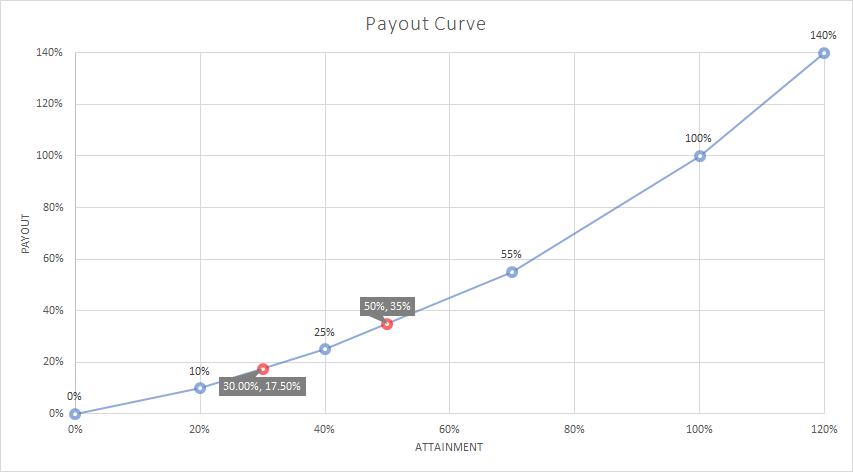 5 to 12 people
Multi-quota, tiered commissions - SDR/BDR
Multi-quota, tiered commissions - SDR/BDR The Tiered Commission Plan involves SDRs/BDRs being paid out at different rates for different types of quotas. Terminologies Used: Credits are the percentage of meetings, Sales Eligible Leads (SELs), or Sales Accepted Leads (SALs) that an SDR/BDR has generated. Generally, it's 100%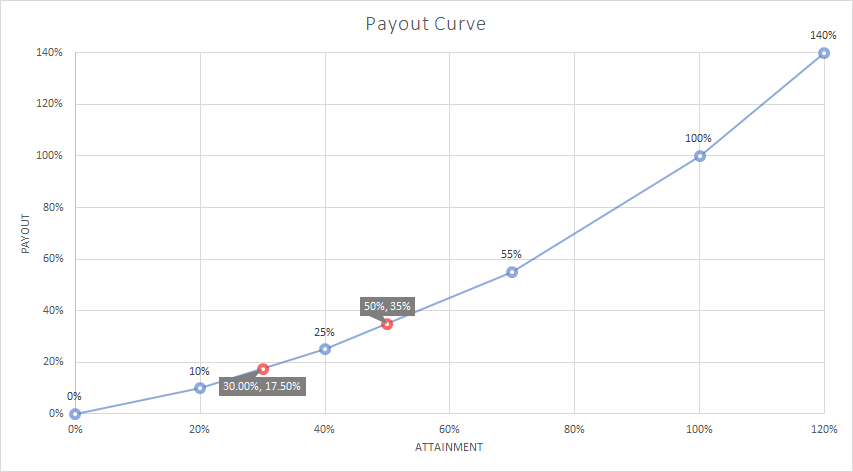 5 to 12 people
Tiered commissions - Customer Success
Tiered commissions - Customer Success The Tiered Commission Plan involves customer success reps being paid out at different rates for different levels of quota attainment. In this particular plan, we use the Payout Curve to decide the overall commission to be paid out to a CS representative. Payout Curve: Plot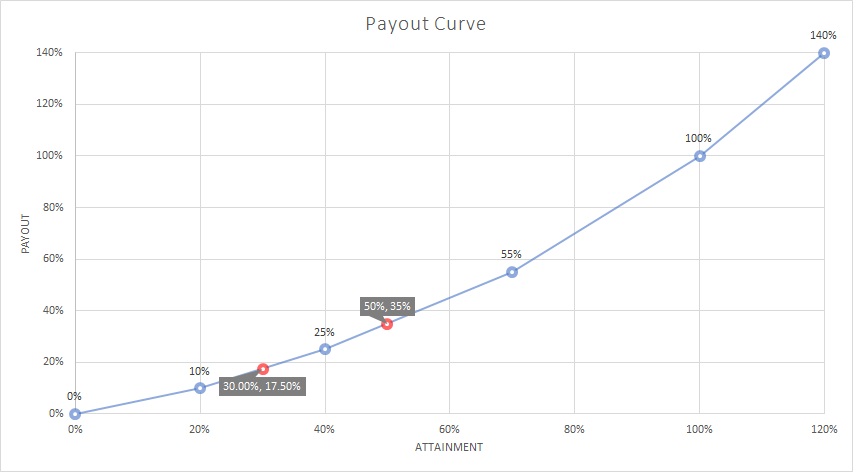 5 to 12 people
Tiered commissions - Account Executive
For Account executives whose incentives are only linked to sales closures, invoice collected, etc.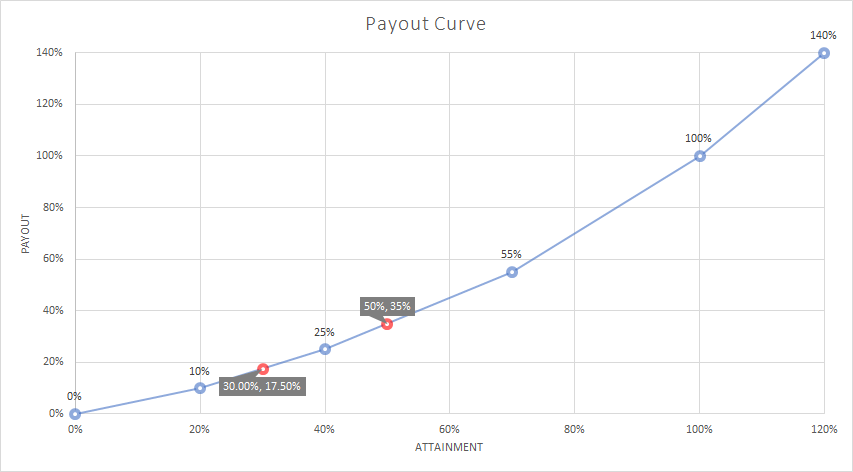 5 to 12 people
Tiered Commissions - SDR / BDR
For Sales / Business development reps whose incentives are linked to meetings held, opportunities created, etc.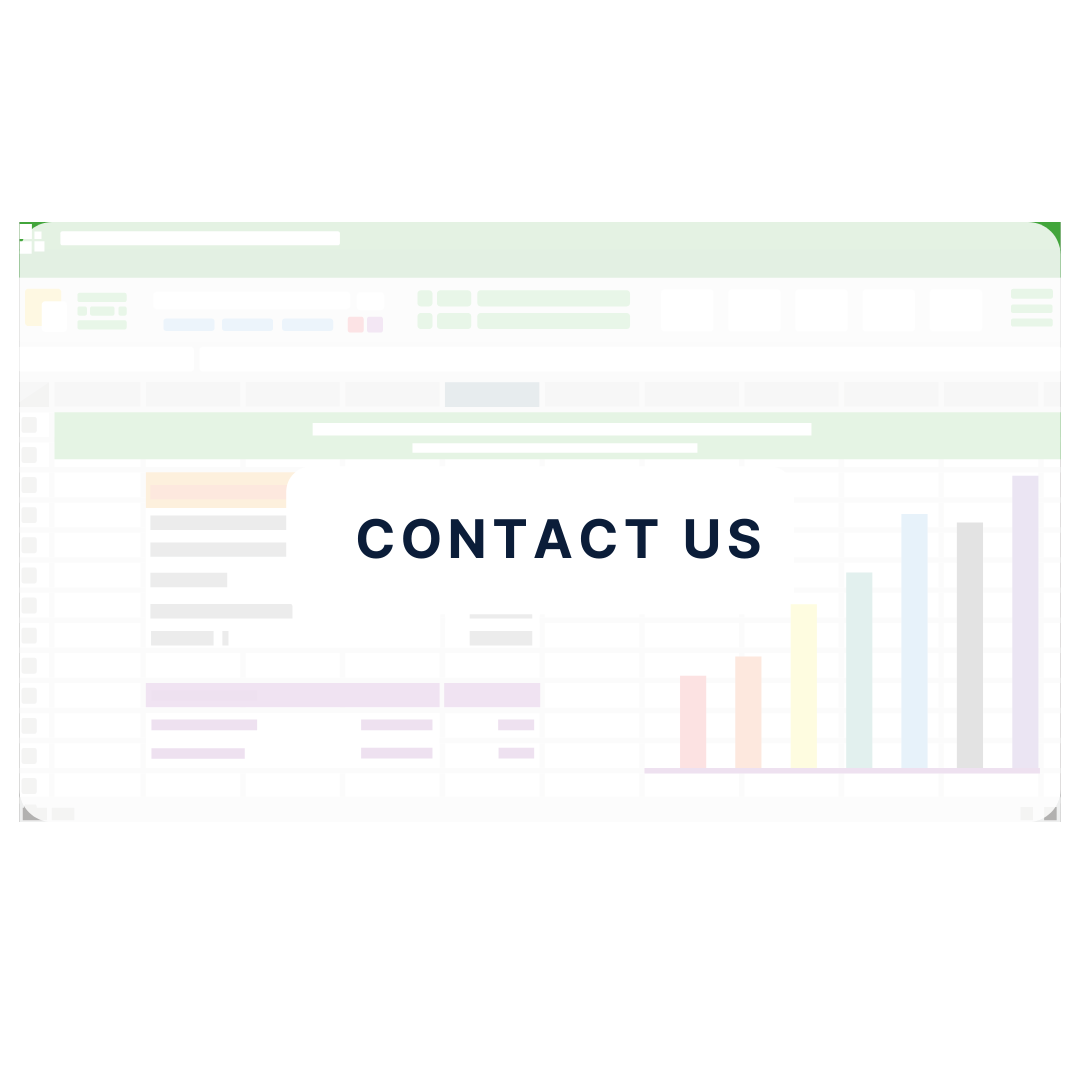 5 to 12 people
Product based commission factors - AE/SDR/BDR
For sales teams that give different input credits based on products sold, buyer segment, etc.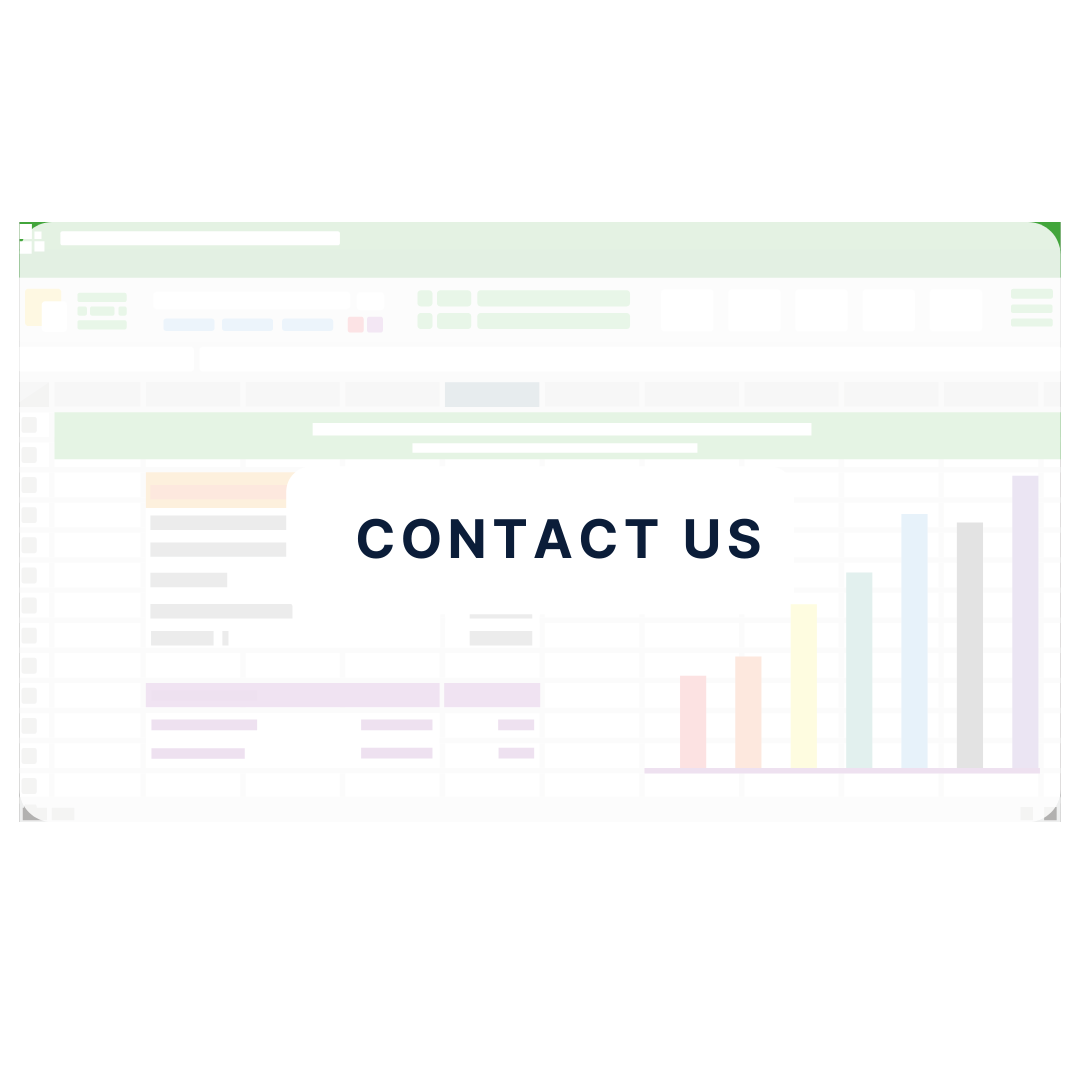 5 to 12 people
Competitive Spiffs - AE / SDR / BDR
Spiffs where all participants are ranked, and top ranked reps win rewards; such as highest deal closed spiff, most meetings held spiff, etc.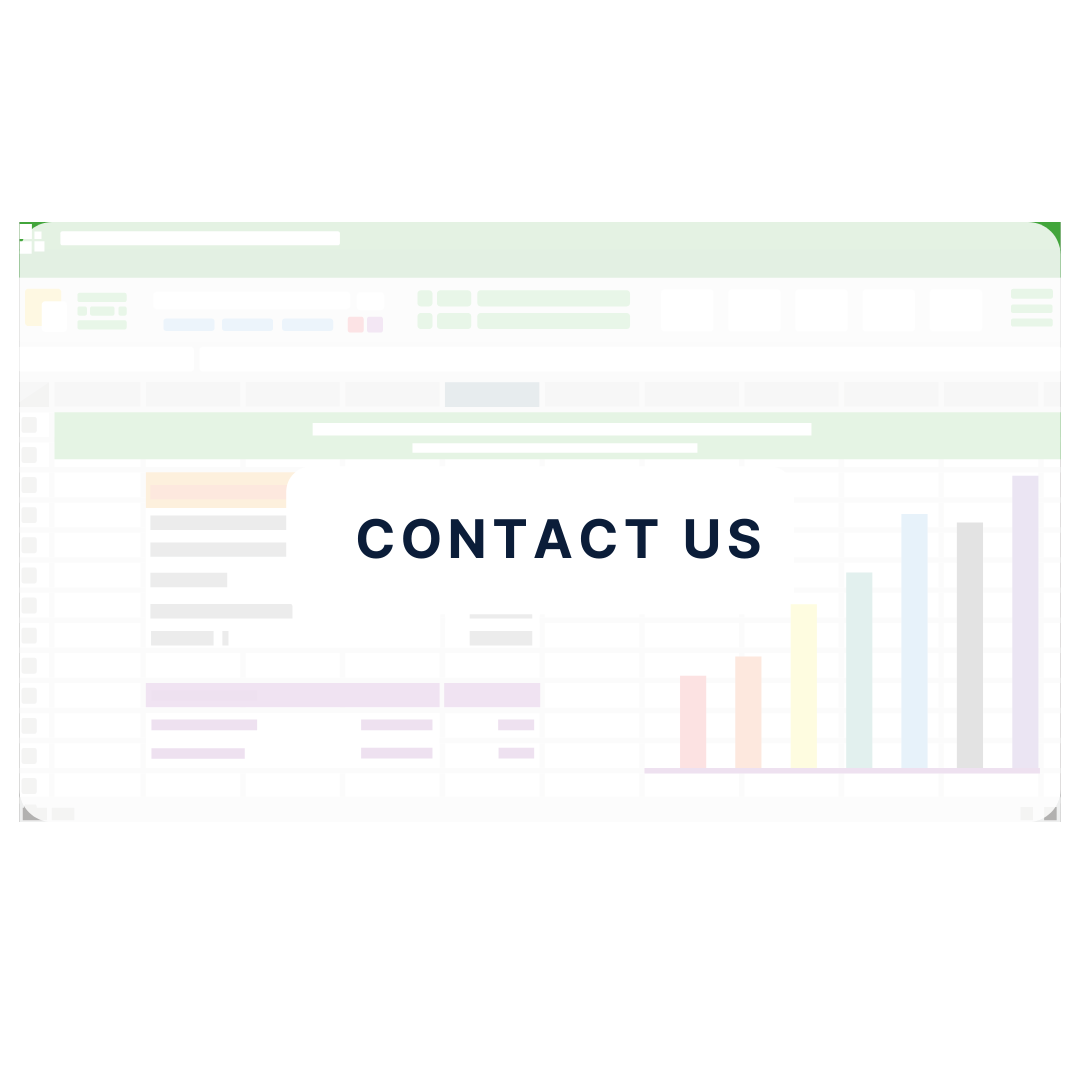 5 to 12 people
Personal Spiffs - AE / SDR / BDR
Spiffs where an individual rep is given their own target, and others' performance has no bearing on their own chances of winning the spiff