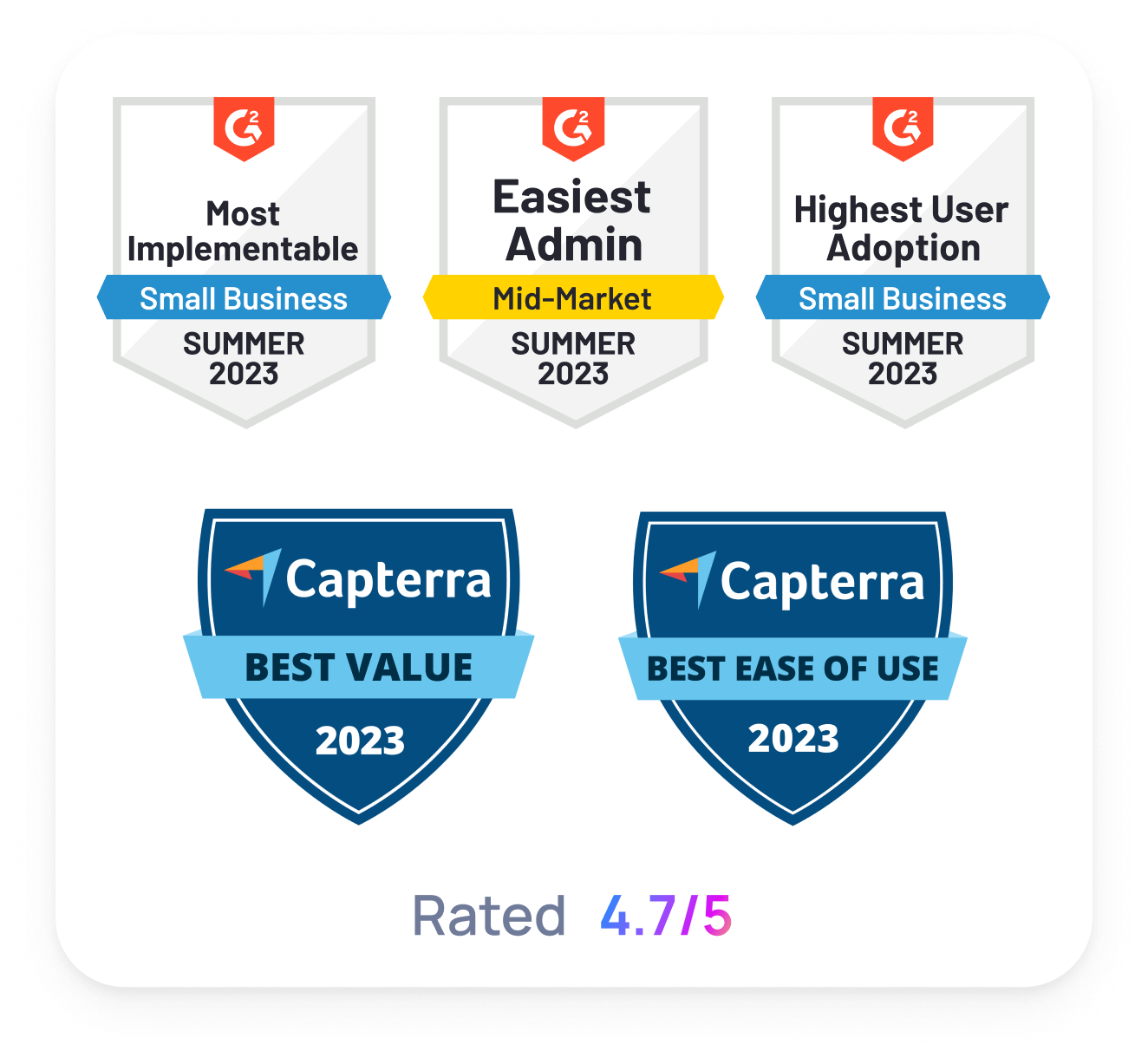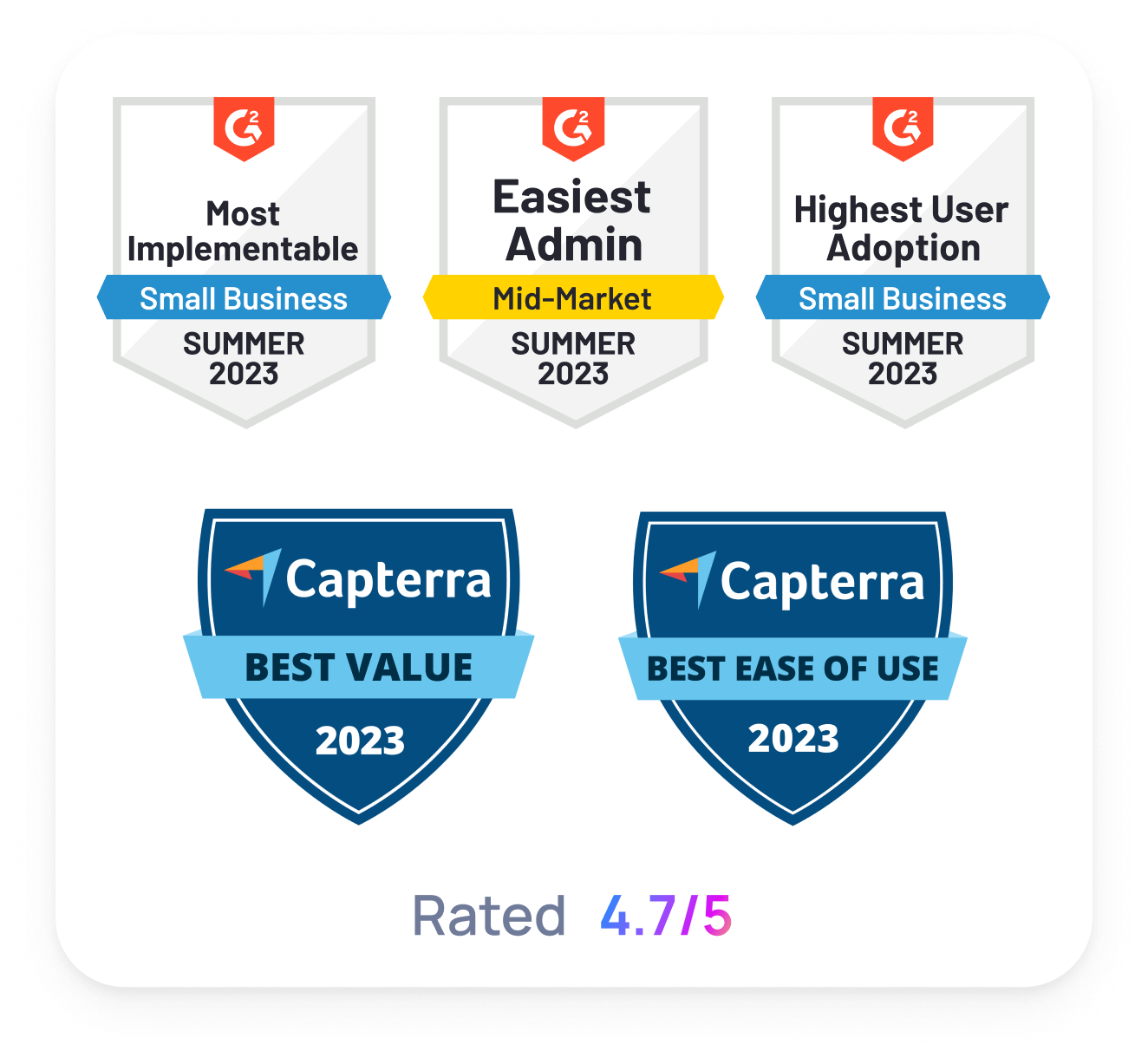 True cost
Clear calculations and comprehensive reports to help you understand the bottom-line impact of your commission plan.
Payout parity
Analyze the end-points of your sales commission plan and safeguard yourself from unfair payouts and opportunistic sandbagging.
Reduce redundancy
Find and eliminate any redundant spiffs to a rep or team easily across all your commission plans.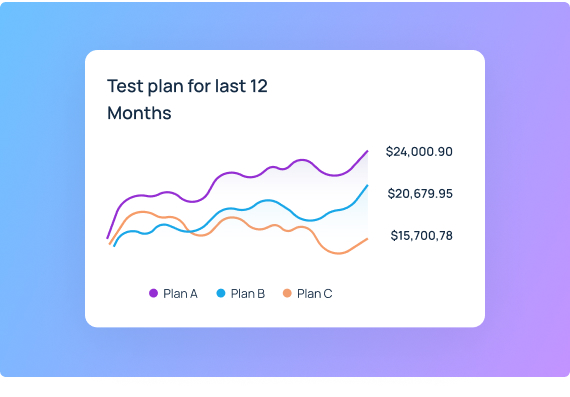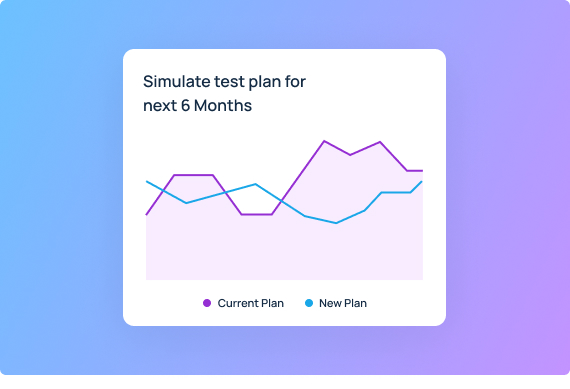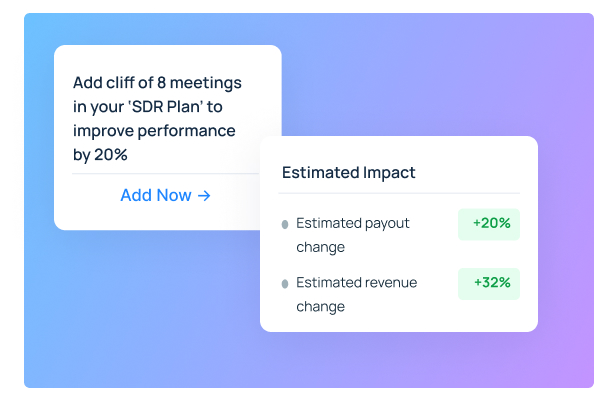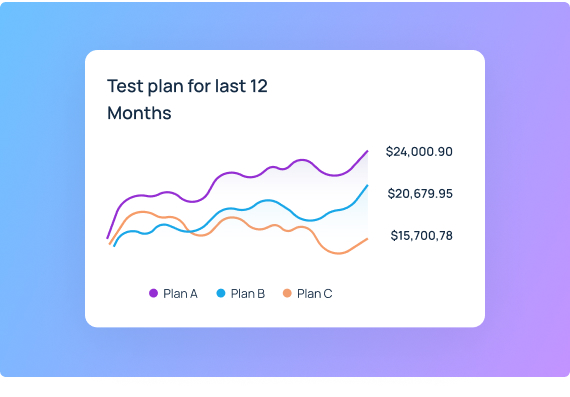 Payout simulator
Run back-testing and simulation experiments with hypothetical what-if models to see what would fit your team the best.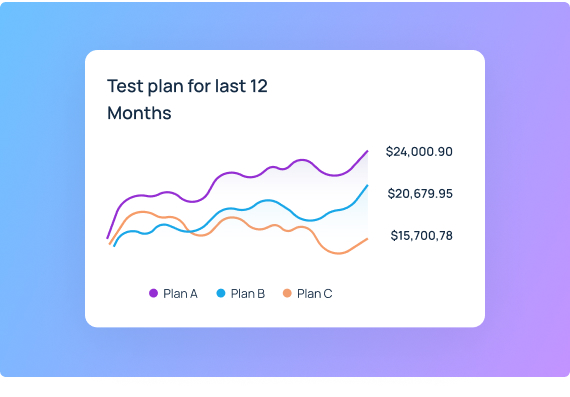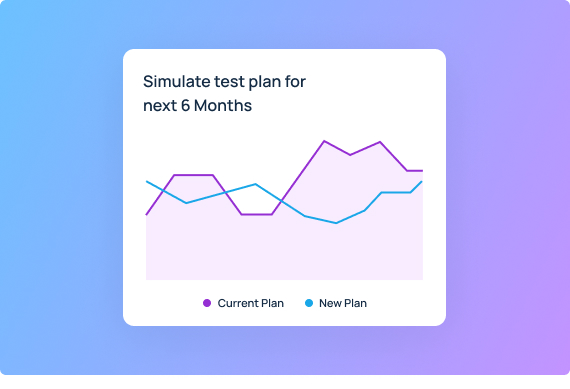 Implement tests
Easily implement short-term commission plans as an experiment and see if you get better results with them - Without any affect on your existing commission plans.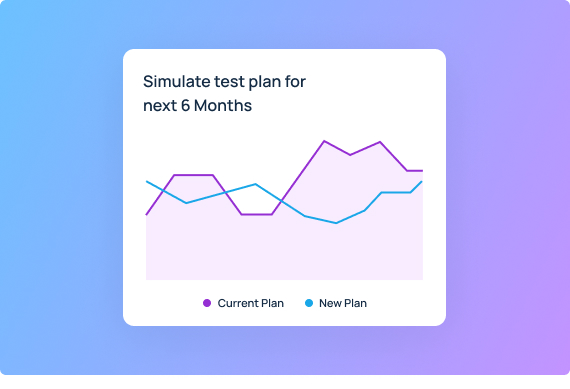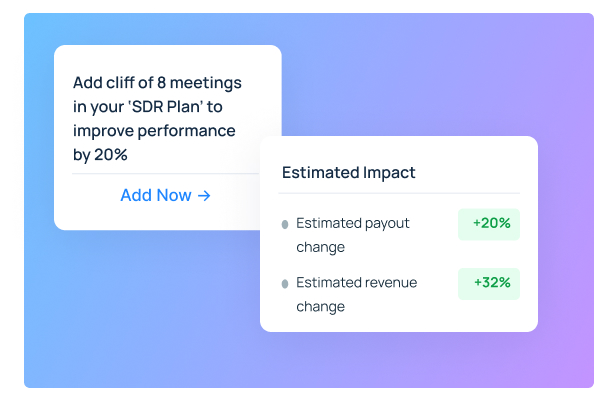 Smart recommendations
Get intelligent recommendations on your spiffs based on historical data & forecasts.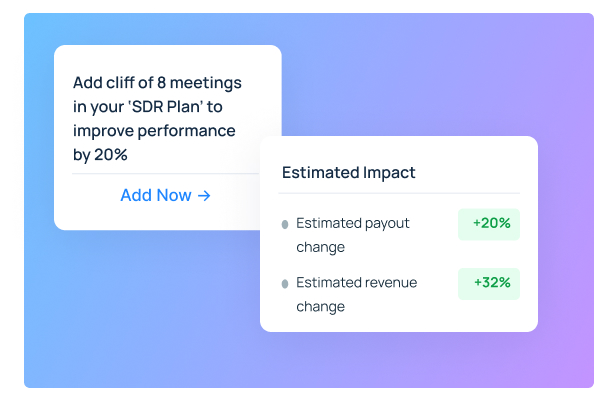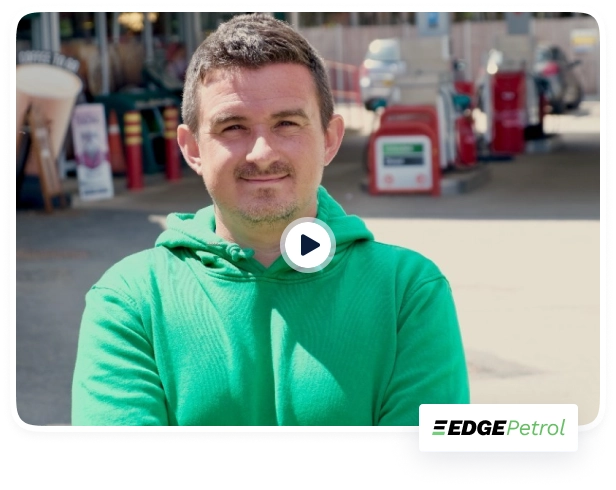 "ElevateHQ has allowed us to create a commission-based structure that is predictable and reliable. The platform has also made it easy for our teams to understand exactly how their commissions have been calculated."
VP Revenue Operations @EdgePetrol
Loved by
sales teams