How to Calculate Commissions in HubSpot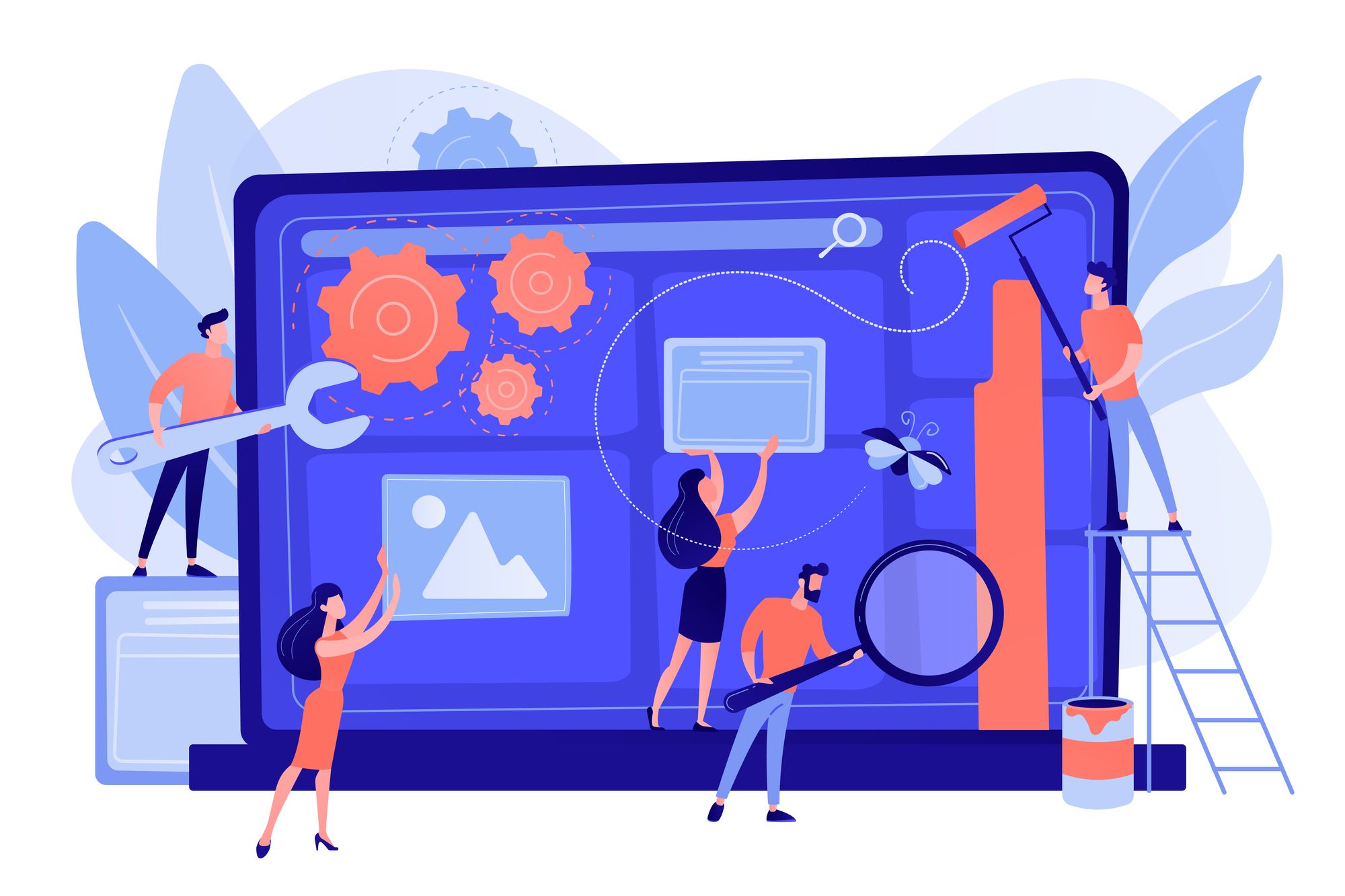 Executive summary: HubSpot lacks built-in commission tracking capabilities, but by integrating ElevateHQ, businesses can streamline commission calculations. This blog post delves into the process of HubSpot commission calculations using ElevateHQ.
Here are the steps involved:
Add HubSpot integration.
Set up Hubspot configurations.
Map data fields.
Preview and confirm.
---
Commission tracking plays a crucial role in incentivizing and rewarding sales teams.

And while HubSpot provides robust CRM and sales automation features, it lacks built-in capabilities for commission tracking.

So, how do you perform HubSpot commission tracking?
Simple! Through third-party app integration.

In this article, we will guide you through the process of calculating commissions in HubSpot and introduce you to ElevateHQ as the ideal solution for optimizing your commission management process.

Let's get started.
How to Calculate Commissions in HubSpot
HubSpot lacks built-in commission tracking capabilities.
Therefore, businesses relying solely on HubSpot may need to implement workarounds or integrate with third-party commission management software to track and calculate commissions for their sales teams effectively.
Luckily, there is a powerful alternative: ElevateHQ!
By integrating ElevateHQ with HubSpot, you can unlock a range of advanced features that streamline commission calculations, eliminate manual work, and improve transparency for your salesforce.
Wait... what's ElevateHQ?
ElevateHQ is sales commission management software suitable for growing sales teams. It provides an intuitive commission plan designer that allows users to create custom sales compensation plans, even with complex workflows and logical conditions.
Let's see how you can do that:
Add HubSpot integration.
Set up Hubspot configurations.
Map data fields.
Preview and confirm.
1. Add HubSpot integration
In ElevateHQ, go to Admin > Integrations. Find HubSpot and click on Connect.

2. Set up Hubspot configurations
Now, add details like start date and API key/Private app token. Then click Proceed.

3. Map data fields
Here, select the data fields you want to map. You can also set sync frequency for every 30 minutes, hour, 2 hours, and so on.

Click Proceed.

4. Preview and confirm
Review the data mapped to initiate integration.

If everything looks good, click on Proceed, else select Back to fix pertaining issues.

Once done, you'll see this success message on your screen.

Now, you can create your commission structures and sit back and let ElevateHQ do all the work. You can navigate to Overview (in the left panel) and see all your earnings.
What else can ElevateHQ do?
Here's a quick look at some of its amazing features:
Real-Time deal mapping and sync: Smart variables sync with users' systems in real-time, capturing the latest changes and updates to calculate commissions accurately.
Fool-Proof workflows: Users can set up audit trails, approval flows, override rules, and access controls to ensure compliance and accuracy in the commission process.
Reconcile with collections: Aligns payout calculations with actual collections made on accounts, maintaining synchronization between financial data and commission calculations.
Dispute resolution: Transparent dashboards and workflows to address disputes and discrepancies in earnings. Reps can raise disputes, which can be easily accessed by admins for prompt resolution.
Key Takeaways
As HubSpot doesn't offer native commission tracking, it can be a significant drawback for businesses that rely on accurate and efficient commission management processes.
However, the good news is that there are powerful commission management tools available, such as ElevateHQ, that seamlessly integrate with HubSpot and fill this gap.
ElevateHQ enables organizations to manage and incentivize their sales teams effectively – ensuring accurate and timely commission payouts.
Sign up for ElevateHQ's free demo and unlock the power of seamless commission management!