The Ultimate Guide to Tiered Commission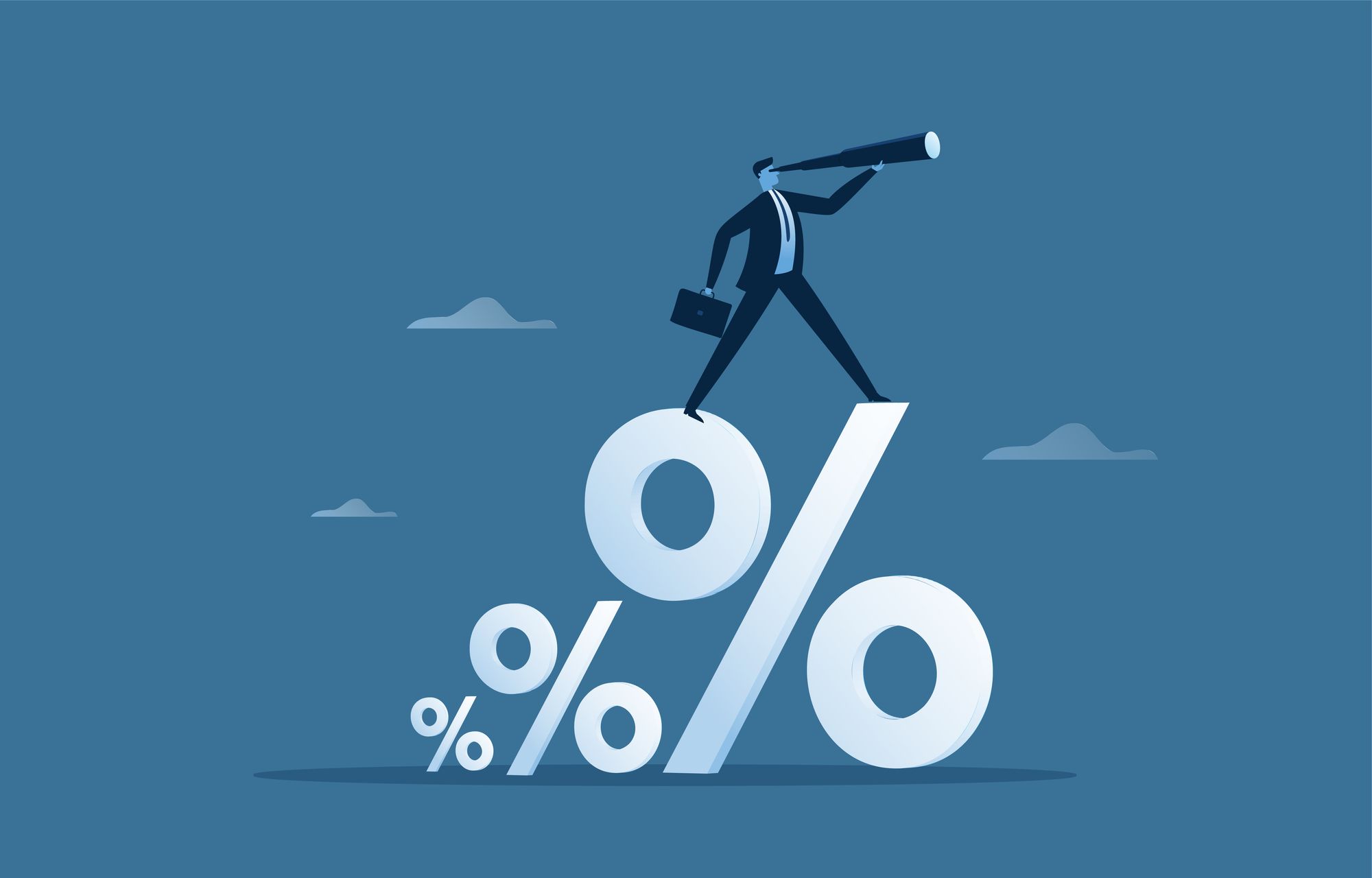 In this article, I'll talk about a tiered commission structure and the three steps needed to create one. These include setting sales quotas, establishing performance tiers, and deciding commission rates for each tier. I'll also cover the pros and cons of tiered commission structures and scenarios where you can use them. Lastly, I'll share three tips for successfully implementing a tiered commission structure: minimize errors, maintain clear communication, and avoid payment delays.
---
We've often seen big brands like Pepsi and Kellogg's launch campaigns where consumers can win fabulous prizes by collecting bottle caps and cereal boxes.
The idea is the more points you collect, the better the reward.
When done right, this brilliant marketing strategy can skyrocket your sales!
Similarly, you can use a tiered commission structure to not only keep your salesforce motivated but your sales numbers ticking.
In this article, I'll discuss what a tiered commission is, its pros and cons, and its benefits. I'll also highlight a few tips to help you implement this structure with ease.
What is a Tiered Commission Structure?
A tiered commission structure is a type of commission structure where sales reps are encouraged to sell more by being offered incrementally higher commission rates for exceeding sales quotas.
These quotas can be based on revenue, profits, number of deals closed, units sold, new customers acquired, etc.
A typical tiered commission structure might look something like this:
As you can see above, a tiered commission structure is a great way to keep your entire sales team motivated. It pushes your employees to work harder, keeps your core sellers on their toes, and gives your star performers a chance to make a killing.
How to Design a Tiered Commission Structure
Design a tiered commission structure using this three-step process:
Step 1: Set sales quotas
Sales quotas are time-bound and quantitative targets that your sales team must achieve in order to earn commissions.
Here are a few examples:
Making 500 calls a month.
Generating $100,000 in revenue per quarter.
Qualifying 200 leads a week.
Depending on the nature of your business, you will need to set sales quotas accordingly.
To learn more, check out this guide on how to set effective sales quotas.
Step 2: Establish performance tiers
The next step is grouping those sales quotas into performance tiers.
In the example above, the tiers were 0-60%, 60-100%, 100-150%, and so on. You can set your own tiers depending on your business goals.
Moreover, if your sales team is hitting their quota often, you can even set some tiers below and some above 100% quota attainment. On the other hand, if your sales team's average quota attainment is about midway, you could set more conservative tiers (eg: 0-40%, 40-60%, 60-80%, 80-100%, 100-120%).
Pro-tip: Avoid loading your commission structure with too many tiers. A good range would be 4-5 tiers.
While a tiered commission structure is incredibly effective at improving your sales numbers, you must ensure the higher payouts are profitable for your firm. The last thing you want is for your sales reps to make a bank while you struggle to break even.
Step 3: Decide commission rates for each tier
The last step is deciding what commission rates you want to offer for each tier.
This will require some amount of research and planning. But the bottom line is, you should ensure that the commission rates you're offering are competitive enough to attract premium talent. At the same time, your finance team needs to vet the rates to ensure your cash flows aren't affected.
Pros and Cons of a Tiered Commission Structure
Let's look at the pros and cons of a tiered commission structure:
When Should You Use a Tiered Commission Structure?
Here are some scenarios where a tiered commission structure might be just the thing you need:
You want more control over your commission rates (something a straight-line commission plan doesn't provide, for example).
You have an established sales process and want to scale your business to the next level.
Your sales reps consistently hit but don't exceed, their sales targets.
Your current commission plan isn't quite generating the results you want.
Your sales team is lacking motivation and you need to reignite their passion for selling.
How to Successfully Implement a Tiered Commission Structure
To successfully implement a tiered commission structure, always keep these three points in mind:
1. Minimize errors
Tiered commission structures can get pretty complex at times, further increasing the probability of an error.
Errors in design could lead to your reps not focusing on the goals you've set out. Further, errors in commission calculations could seriously dampen your sales team's morale.
Errors are the kryptonite of a tiered commission structure.
2. Maintain clear communication
The more transparent your plan, the greater its chances of success. And transparency comes with clear and constant communication.
You want to make sure your reps have fully understood each aspect of the plan. If they have any doubts or queries, they should feel comfortable enough to voice them, no matter how trivial they may seem.
Also, your reps should have real-time visibility into their earnings at all times. They shouldn't have to wait until the end of the month or quarter to know how much they made in commissions. A sales commission software can help you in this regard.
3. Avoid payment delays
This one holds true for any kind of commission structure. True story!
Delaying payments, even by a few days, can affect your sales team's morale.
Your top performers can feel grossly mistreated as they put in all that effort to continuously grow your business. And your bottom sellers, who are probably already struggling to maintain morale, can sink further.
Final Thoughts
Tiered commission structures are one of the most effective tools to build and sustain your sales team's motivation.
But you have to do it the right way.
That means not cutting any corners, ensuring you have adequate resources (both financial and manpower), using the right automation software, and promoting a culture of trust and transparency.
Use this guide to understand everything you need to know about tiered commissions and implement tiered commissions with ease!