Revenue Operations Team Structure: Roles, Responsibilities, Tips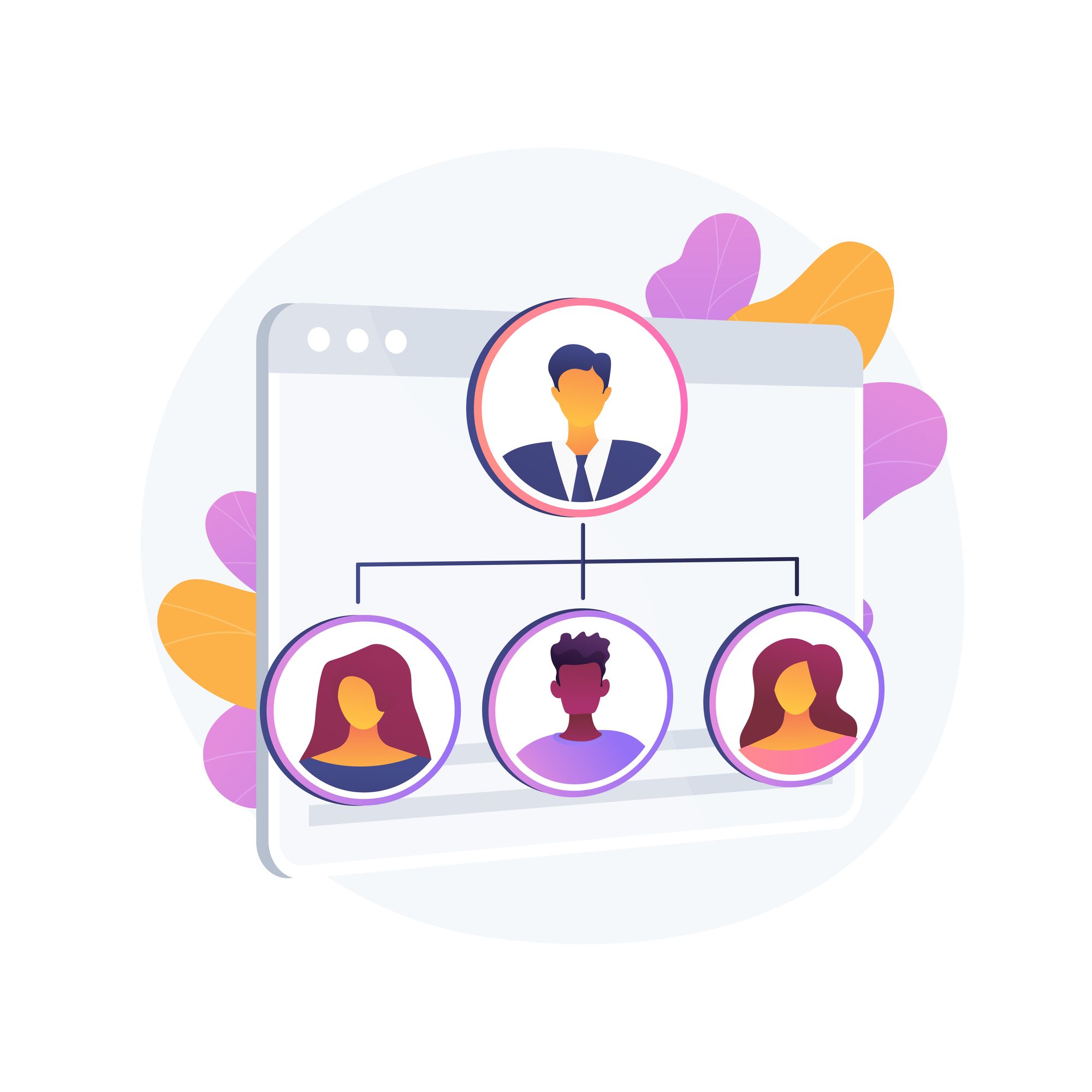 This blog explains what is Revenue Operations and why a RevOps Team is important for a company. It also looks at six key elements in a Revenue Operations team structure. These include RevOps lead, project management, analytics and insights, platform and tools, operations management, and enablement. Lastly, see the five steps for setting up your own RevOps team.
---
Over the last few years, RevOps has been one of the most discussed business strategies. And the results it has delivered tell you why that is the case.
Companies that use a Revenue Operations team have seen a 10-20% increase in sales productivity and a 4-hour decrease in time spent per sales opportunity. Not just that, RevOps teams have also helped reduce GTM expenses by 30% and increased profitability by up to 15%.
In this blog, I'll take you through the A to Z of RevOps teams. I'll cover what they are, why they're important, and how you can build your own RevOps team.
What is Revenue Operations?
Revenue Operations (RevOps) is a collection of strategies, decisions, and plans that focuses on maximizing a company's revenue potential.
The main focus of RevOps is to drive sales, marketing, and customer success teams to work in synergy toward achieving the company's revenue goals.
It involves taking a detailed look at all the tasks performed by these three divisions and developing ways to increase productivity and efficiency. It's based on the belief that better collaboration and alignment can ensure revenue predictability.
But why is having a RevOps team important?
There are many advantages to having a well-planned RevOps team. Let's look at some of them:
RevOps helps you cut costs and increase profits by optimizing the use of resources by different teams and eliminating unnecessary tasks.
RevOps teams place heavy emphasis on analytics, thus ensuring all decisions are accurate and data-based.
A strong RevOps structure drives faster growth, with companies growing 19% faster than those without a RevOps team.
Companies with a RevOps team have seen a 15-20% increase in customer satisfaction.
What is a RevOps Team Structure?
A standard RevOps team has many elements and will vary from one company to the other based on size, nature of business, and company goals.
Let's look at some key elements of a RevOps team:
1. RevOps lead
A RevOps Lead is the pivot of a RevOps team.
Their primary role is to ensure proper implementation of the plan and structure decided by the company. In most companies, the RevOps Lead reports to the Director of Revenue Operations or the Chief Revenue Officer.
In organizations where the RevOps team consists of team leads from different teams, the RevOps lead has to synchronize the efforts of multiple teams.
Whereas, in companies with a fixed RevOps team, the role of the lead involves planning and overseeing the execution of different strategies.
2. Project management team
Implementing a RevOps strategy is about improving processes carried out by a company's sales, marketing, and customer success teams.
As RevOps analysts look at each process and how it can be improved, there is a need for a team to carry out these changes as individual projects.
The project management team takes up this task and focuses on improving company processes individually. And while these projects might not be related to the day-to-day operations of sales, marketing, or customer success teams, they can help improve the overall efficiency of these teams in the long run.
3. Analytics and insights
Collecting and analyzing the right metrics is important to assess the performance of different teams and their projects. While most companies have mechanisms to collect performance data, it's mostly in silos and not segregated based on importance.
The primary role of the analytics team is the proper collection and interpretation of data to find insights and trends that help RevOps managers make data-based decisions.
4. Platform and tools team  
Because of the number of tasks and amount of data involved, a RevOps team usually has a very diverse tech stack that requires maintenance in the form of updates, renewals, etc.
This can eat away at the precious time of analysts and other team members. That's why many firms have a platform team to take care of these tasks.
5. Operations management
Operations management is among the most crucial roles in a RevOps team.
This team works with the marketing, sales, and customer success teams to review their operations and tries to ensure they align with the company's revenue goals.
6. Enablement
Lastly, the enablement team does not have a fixed role as such. The scope of their work extends to doing everything that enables the marketing and sales teams to sell more.
This might include creating product tutorials to show customers, getting reviews from satisfied users, conducting regular training for sales reps, etc.
How to Set Up a RevOps Team in 5 Easy Steps
1. Establish your team's framework
The most significant determinant of your team's framework is the size of your company.
For a large company, having a specialized RevOps team with analysts and full-time members makes sense. While for smaller companies, the RevOps team consists of managers from the sales, marketing, and customer success divisions.
2. Create a revenue operations organization chart
Having a rigid hierarchy for the RevOps team helps in better decision-making. It also ensures accountability by clarifying who the members will report to.
While some organizations choose to have a separate Chief Revenue Officer, in other companies the Director of Revenue reports directly to the CEO.
3. Add supporting RevOps roles
As your RevOps structure gradually starts to function, adding supporting roles to the team will greatly benefit you.
These roles can include project managers, data analysts, and systems managers that simplify the team's work and help increase process efficiency.
4. Provide and integrate RevOps resources
With RevOps being a data-heavy function, several tech requirements are crucial to its operations.
Find a tech solution that integrates your sales, marketing, and customer data while providing the team with a tech stack that simplifies their daily tasks.  
5. Set goals and strategies
Only when you set an overarching company goal can that goal be broken into smaller, achievable segments. With these segments in place, each team and individual will have a specific role.
Setting an annual revenue goal – one of the segments mentioned above – will make it easier for your RevOps team to determine the exact role to be played by your sales, marketing, and customer success teams.
Explore essential tips for creating your RevOps team.
Wrapping Up
The ultimate goal of a RevOps structure is to help you reach your revenue targets and set higher goals for the next period. To ensure this, it's important that you pay close attention when building your RevOps team.
A great RevOps team is not dependent on the number of people or roles. Instead, what's important is, ensuring that everyone involved has clearly defined goals and can work toward those goals without any hindrance.
Go through this article to understand the roles and responsibilities of a RevOps team and use the tips to set up your team easily!