Top 8 Revenue Operations Software (Key Features, Pricing)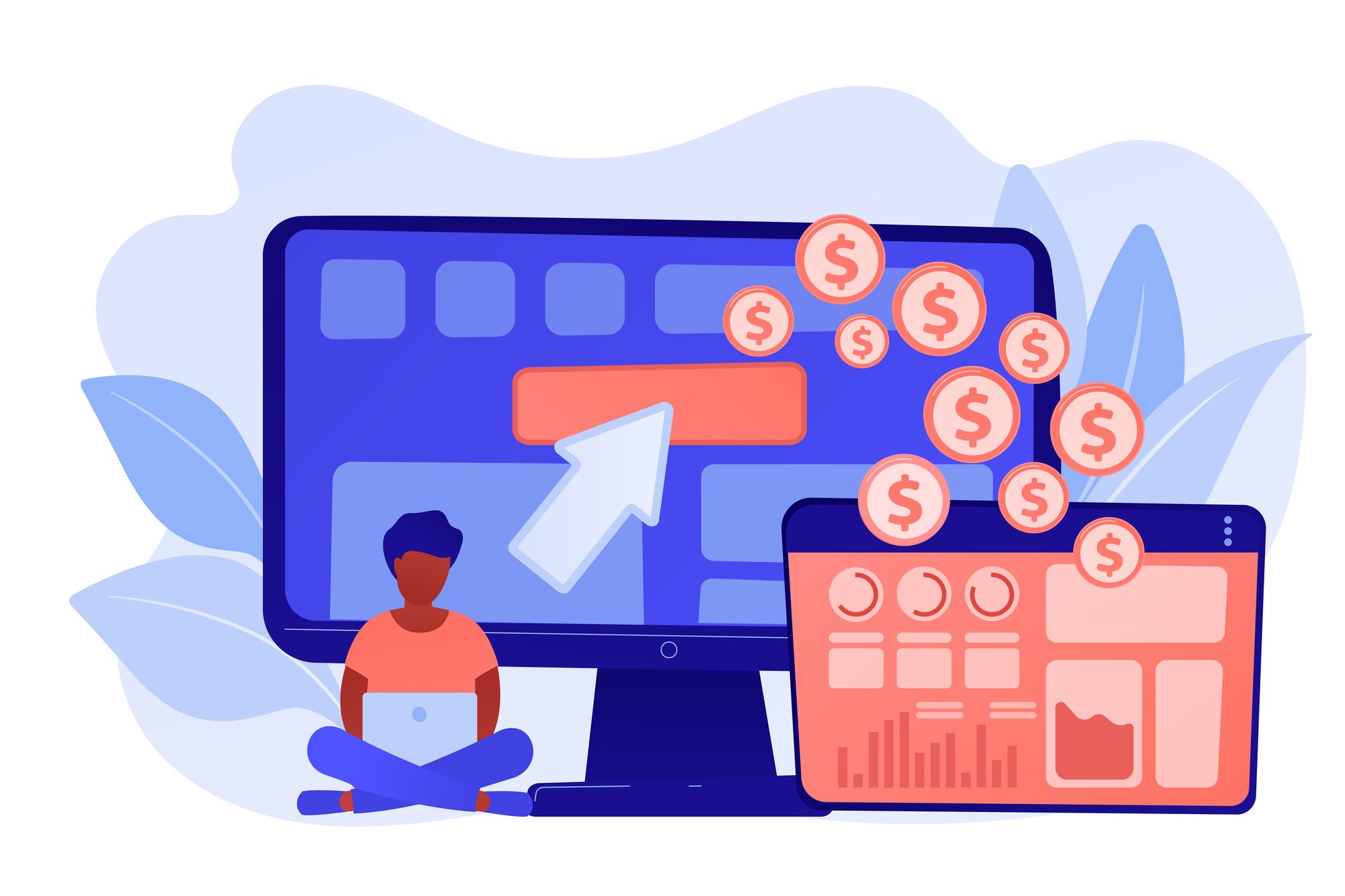 Executive Summary: RevOps is complicated. Fortunately, it is purely data-driven. This quality means that you can use the right set of revenue operations software tools to get the results you want - or even exceed them.

We have shortlisted eight RevOps software options that live up to their value proposition offerings:
HubSpot Operations Hub
ChartMogul
Syncari
Chorus
Gong
Clari
Groove
Breadcrumbs
---
According to this study, Revenue Operations software can earn businesses 100 to 200% ROI!

With such profit at stake, failing to select and implement a RevOps software solution is equivalent to leaving money on the table.

However, with revenue operations software products hitting the market en masse, choosing the right tech stack can be overwhelming.

In this article, we'll cover the top 8 Revenue Operations Software, their key features, and pricing details.
Top 8 Revenue Operations Software
Here is a roundup of eight excellent revenue operations software solutions that are totally worth the hype:
1. HubSpot Operations Hub
HubSpot Operations Hub is best for end-to-end RevOps management.

Key features:
Automatic data formatting and quality automation so that you spend more time extracting value from data and less time entering it.
Customizable and programmable automation like lead assignment, sales territory management, etc., to optimize team performance.
Powerful data analytics and reporting that presents actionable insights in visual and easy-to-digest forms.
Seamless integration with third-party tools and platforms like Slack, Zoom, Asana, etc.

Pricing:
Offers a free plan. Premium plans start at $20/month.
2. ChartMogul
ChartMogul is best suited for RevOps for subscription-based businesses.

Key features:
Gain control over organizational data and update, edit, audit, and navigate through it efficiently.
Cross-functional revenue operations software that measures MRR, CMRR, ARR, LTV, ARPA, and other metrics indicating cash flow.
The data segmentation module allows businesses to identify who and what work (or doesn't) in revenue-generating activities.
Flesh out information through data enrichment that superimposes information with additional relevant details.

Pricing:
Offers a free plan for Saas founders with less than $10K MRR.
3. Syncari
Use Syncari to design custom revenue workflows.

Key features:
End-to-end RevOps data automation to automatically capture, organize, and clean up data for go-to-market agility.
Configurable data policies that can cleanse, enrich, augment, transform, and normalize data to establish a single source of truth.
Centralized data governance and provisioning allow disparate revenue-generating teams to collaborate and work cohesively.
Intuitive graphical UI containing drag-and-drop features and predesigned templates to create interconnected revenue workflows.

Pricing:
Plans start at $2995/month.
4. Chorus
Use Chorus to monitor the impact of GTM teams on revenue.

Key features:
AI-powered engine to churn out revenue-related insights, especially by monitoring the client-facing team's performance.
Comprehensive analysis of live calls and chat-based interactions with a detailed breakdown of their revenue implications.
Patented self-learning system that understands industry- and organization-specific GTM practices to streamline strategies.
Real-time recommendation engine that detects the probability of churn and suggests appropriate strategies to retarget and win back cold leads.

Pricing:
Contact ZoomInfo for pricing details.
5. Gong
Gong can be a great tool to extract revenue intelligence from customer-facing activities.

Key features:
The revenue intelligence platform can record and transcribe customer calls and perform reality analysis of customer interactions using AI and ML.
Offers a high-level view of every deal, including its value and status. This data is useful in accurate revenue forecasting.
Use it to identify high-performing employees and what makes them click. Analyze their strategies to templatize success.
Highlights cold and lost deals while indicating the pivotal point where the deal fell through.

Pricing:
Contact customer care for a custom quote.
6. Clari
Clari is best suited for building revenue momentum through pipeline management.

Key features:
Generates revenue intelligence by focusing on pipeline management while carrying out sales, marketing, customer success, and finance alignment.
360-degree revenue visibility, along with real-time maps detailing revenue performance against goals.
Automatic data entry, organization, and management to generate accurate revenue forecasts.
Share data across teams and departments to boost collaborative working and establish a centralized data repository.

Pricing:
Contact customer care to get pricing details.
7. Groove
Groove can be used to increase revenue through a sales productivity boost.

Key features:
Salesforce-native revenue operations software aimed at reimagining sales engagement.
Advanced Activity Capture documents all emails, meetings, calendars, and LinkedIn activities in real-time and updates data.
Automatic contact capturing feature to sync information from multiple sources and update customer information.
Interactive pipeline reviews that identify opportunities and auto-assign tasks to the best agent available.
Collect data on account status and advance opportunity stages for a futuristic revenue-focused strategy.

Pricing:
Contact customer care for pricing plans.
8. Breadcrumbs
Use Breadcrumbs to accelerate revenue generation.

Key features:
Sort and prioritize high-quality leads after feeding into the buyer's persona.
Ready-to-use templates of lead scoring models are available with scope for customizing them as per business objectives.
Identifies hidden intent signals that can help GTM operation teams narrow down unorthodox patterns and behaviors indicating intent.
Real-time alerts that trigger when leads display strong purchase intent.
Highly integrable and works with any tech stack through one-click integration.

Pricing:
Offers a free plan for up to 10,000 contacts. Premium plans start at $400/month.
Closing Thoughts
The above revenue operations software solutions can be a great starting place to break into RevOps.

The eight RevOps tools help businesses realize their revenue potential and grow sustainably. They put you in the driver's seat as you can handle all challenges and opportunities that come in the way of harvesting maximum revenue.

In addition to the tangible profits, the resulting revenue predictability will make it easier for businesses to set realistic goals and benchmarks and implement practices that push for a win.

Use the list above to find the revenue operations software that works for you and commit to it.