Loved by
sales teams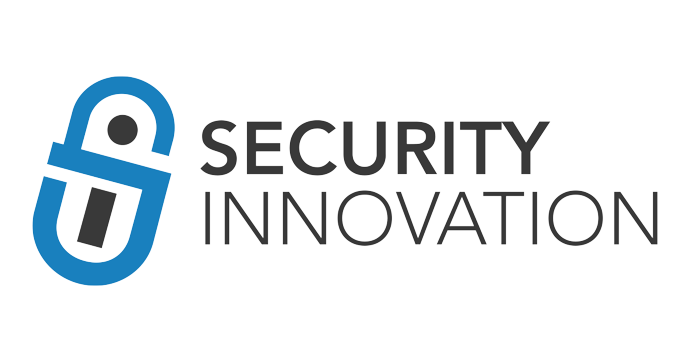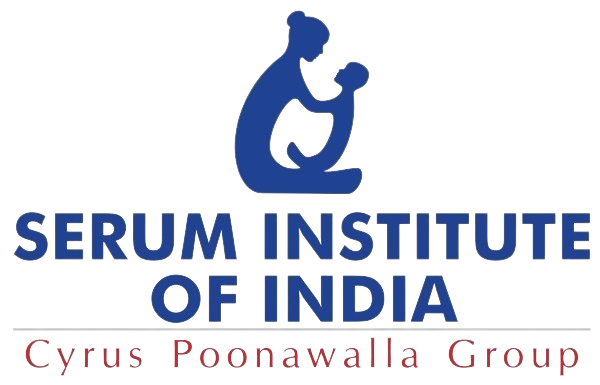 Build any incentive plan

under the sun
Manage everything from user onboarding to payouts - seamlessly.
Easy-to-use designer
Custom fields in your CRM? No problem. Complex incentive plans with multiple conditions? Walk in the park. Incentives in multiple currencies in different countries? We've got you covered with our incentive management software!
Seamless data integrations
One touch connection to all your data sources. Any CRM, ERP, invoicing, payroll, HRMS, etc software you use, we can connect!
Powerful rule engine
Customize incentive triggers, rules, and payout schedules at a click of a button. Anything you can think, our incentive management software can do!
Manage

all processes in one place


From team hierarchies to disputes, manage all incentive management processes in a click of a button.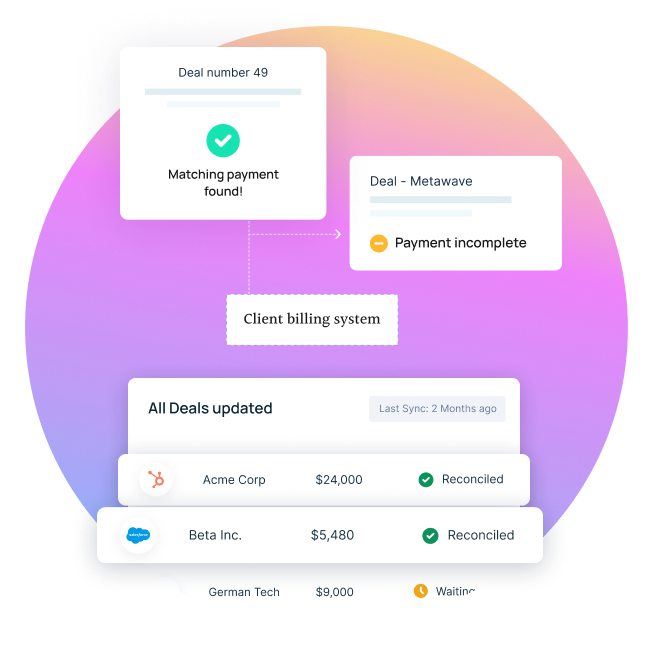 Manage teams and territories
Add or remove team members, set up hierarchies and territories, change teams and roll-up structures - all inside our ICM software!
Analyze your incentive plan performance
Track and improve your incentive plans with ElevateHQ's reports and dashboards - all without breaking a sweat!
Disputes won't make it to your inbox
Access all disputes raised by your reps in one place, along with relevant data. Speedy justice, guaranteed.
Reconcile

and pay accurately - every time

In-built integrations to get you live faster. And customized schedules to keep your payments error-free.
Seamless integrations
Salesforce, Hubspot, Slack, Pipedrive, Chargebee, Quickbooks, Oracle, NetSuite, SAP — you name it, we integrate with it.
Timely and accurate payouts
No one likes a late payer, least of all your reps who grind it out for you. Use ElevateHQ to set up custom rules for payment disbursals and our incentive compensation management software takes care of the rest.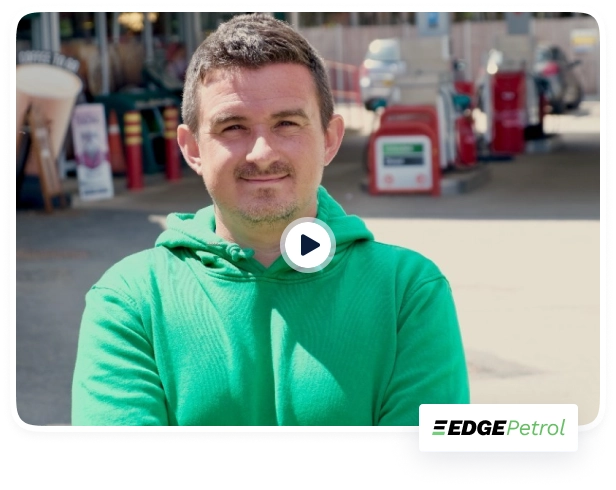 "ElevateHQ has allowed us to create a incentive-based structure that is predictable and reliable. The platform has also made it easy for our teams to understand exactly how their incentives have been calculated."
VP Revenue Operations @EdgePetrol