Loved by
sales teams
Design and automate any commission plan.
With zero fuss
Easy-to-use commission plan designer that lets you automate any sales compensation plan under the sun. Welcome to the world of transparent sales commission plans that stay updated with real-time sync.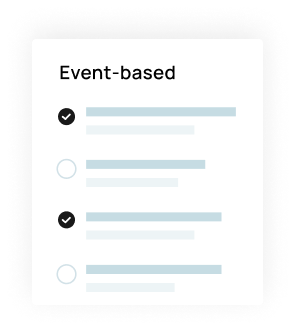 Easy-to-use designer

Custom fields in your CRM? No problem. Complex commission workflow with multiple logical conditions? Walk in the park. All courtesy of the intuitive sales incentive plan designer at your service.

Seamless data connections

One touch connection with all the tools you use. CRMs, Invoicing, Accounting, Prospecting, Payroll, etc.

Powerful rule engine

Highly nuanced sales incentive plan designer allows you to configure everything from the incentive triggers and credit rules, to payout schedules - thanks to a powerful commission tracking software under the hood.
Accurate and on-time compensation management, on
auto-pilot
Set up your commission tracker, approval and payout workflows that run like clockwork. Any change is just a few clicks away.
Team Management

Configure team hierarchy, add / remove team members, and change users' teams mid-way during the sales commission period - all without breaking a sweat.

Payout Reconciliation

Pay commissions on invoice collections? Then you know how tricky it can be to reconcile invoices with inward payments, deals & reps. Let our sales commission tracker do it for you!

Overrides & Audit Trails

There are always exceptions to the rules. Split deals, change commission payouts etc. while leaving an audit log to track every change.
Go with data,
not gut
Move beyond gut-based commission plans. Use data to understand and improve the outcome of your sales compensation plans.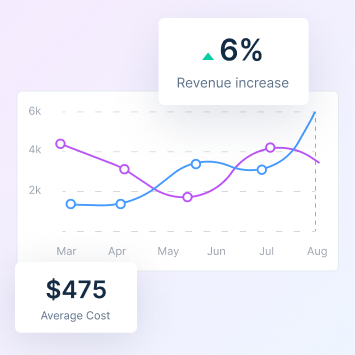 ROI Commission Tracker
Understand the true ROI on your spiffs - continue, discontinue, or update them depending on hard performance data linked to each spiff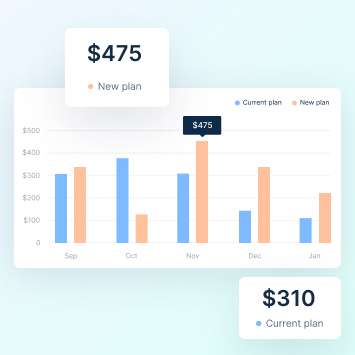 Auto- recommendations
Get system generated recommendations to identify spiffs & sales incentive plans that are not moving the needle for you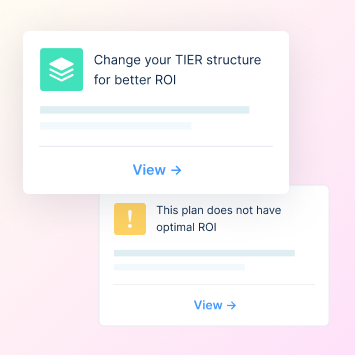 Simulations
Don't just implement new commission plans blindly; first test how it will impact your sales commission payout and team performance
Motivation


for your sales team

Performance = Motivation + Preparation.
Motivation is what leads to that extra call, extra meeting, extra everything. With our sales commission software, your team is at peak motivation. Always.
Behavioral Nudges

Nudge your team's behavior through incentive based insights that allow them a chance to make more money. Win-win for everyone.

Transparent payouts

Transparent sales commission are incomplete without transparent payouts. Make sure your reps get paid on time through payout approval workflows & auto-scheduling of payments.

Query resolution

All sales commission related queries & disputes settled through a central ticketing system. Log all conversations, proofs & overrides in one place.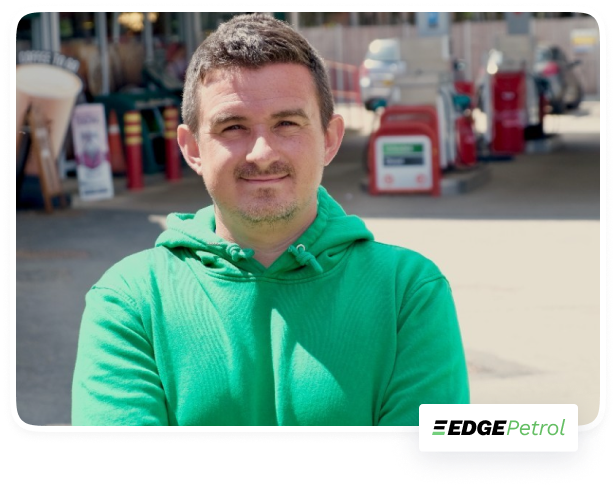 "ElevateHQ has allowed us to create a commission structure that is predictable and reliable. The commission software has also made it easy for our teams to understand exactly how their commissions have been calculated."
VP Revenue Operations @EdgePetrol
50+ integrations

at your fingertip